By Barbra Murray, Contributing Editor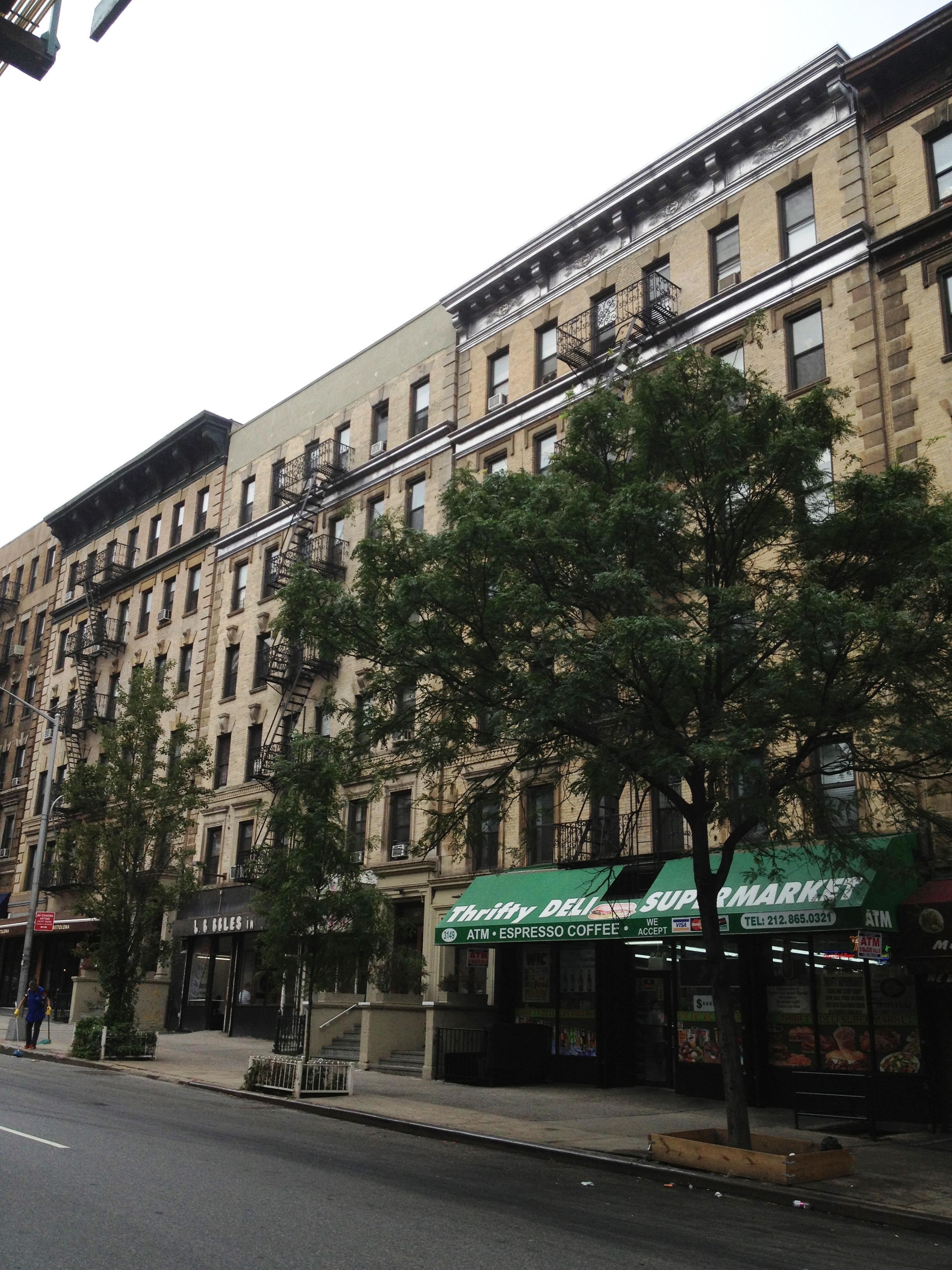 The Upper West Side Portfolio, a group of six apartment buildings totaling 152 residences, has come under new ownership, courtesy of a transaction valued at approximately $80.8 million. According to New York City records, BCB Property Management acquired the assets from real estate owner Arnold S. Wax, who had owned the assets for three decades.
Real estate investment services firm Marcus & Millichap facilitated the transaction on behalf of both the buyer and the seller.
The Upper West Side Portfolio consists of 500 Cathedral Parkway, 3143 Broadway, 3147 Broadway, 3149 Broadway, 111 West 104th St. and 242 West 109th St. Developed between the early to mid-1950s, the collection of properties boasts a location within close proximity to a handful of universities, including Barnard College, City College and Columbia University, which will soon undergo a 6.8 million-square-foot expansion. The buildings also offer an aggregate 7,900 square feet of ground-level retail space.
"The portfolio possesses a difficult-to-find combination of free-market units, rent-stabilized tenants and a select group of retail stores that creates a stable investment with significant upside potential," Marco Lala, an investment property specialist with Marcus & Millichap, said in a prepared statement.
And there's more. Perhaps the most notable feature of the portfolio is its 62,655 square feet of air rights, which provide the possibility for future development in one of the tightest apartment markets in the country. The vacancy rate in Manhattan was an enviable 2 percent in the third quarter, according to a Marcus & Millichap report, despite the addition of 2,100 new units to the market during the first three quarters of the year.
With unwaveringly high demand and rising rental rates–Manhattan is expected to close the year having experienced a 1.8 percent increase in rents, per the study–investors are drawn to the city like bees to honey. The proof is in the price tag. As of the third quarter, year-over-year average sales prices had increased roughly 20 percent to $560,000 per unit. The deal flow is only going to grow in 2015. As Marcus & Millichap notes in the report, "Rising property values and intense buyer competition will motivate more sellers to bring properties to market as they achieve their investment goals, driving up transaction velocity."