By Keith Loria, Contributing Editor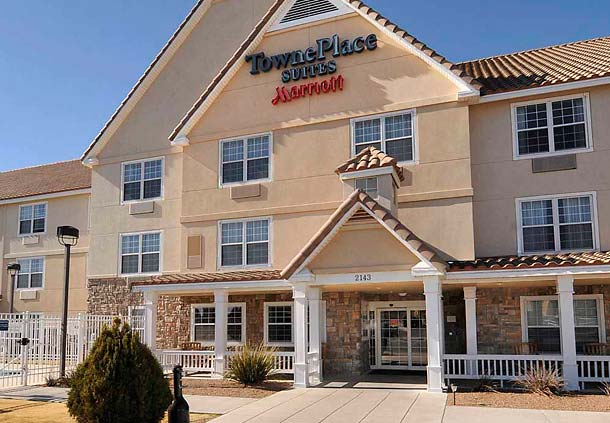 BC LYND Hospitality has teamed with CrossHarbor Capital Partners L.L.C., on the acquisition of six Marriott-branded properties, located in the Midwest and Southwest.
The purchase price and seller were not disclosed.
"We liked the brands No. 1, we liked the markets they were in and we saw some opportunities and upside in the management of the hotels," Clyde Johnson, BC LYND's chief investment officer, told Commercial Property Executive. "This type of investment is right up our alley."
The portfolio consisted of a Fairfield Inn and TownePlace Suites in Las Cruces, N.M.; a Springhill Suites in Lawrence, Kan., and Council Bluffs, Iowa; a TownePlace Suites in Overland Park, Kan.; and a Fairfield Inn in Evansville, Ind.
"In partnership with BC LYND, we identified an off-market portfolio where the conditions exist to improve operating performance through professional management strategies and value added capital improvements," Eric Boyd, a principal of CrossHarbor Capital Partners L.L.C., said in a company statement. "These properties diversify our portfolio of 24 select and limited service hotel assets across the United States."
According to Johnson, BC LYND liked the flags and will not be rebranding the hotels, but will be able to extend the franchises out by performing property improvement plans.
"We're seeing a lot of deals today where hotels, because of the market conditions over the last couple of years, have been strapped for additional cash," Johnson said. "They were bought at kind of the height and property improvement plans have not been kept up with and we are seeing opportunities to come in and buy hotels, renovate them and expand the franchise to add value."
Bank of America N.A., in coordination with Holiday Fenoglio Fowler, provided an acquisition-and-improvement loan to finance the transaction.
San Antonio-based BC LYND is a full service real estate investment firm focused on the acquisition and management of hotel properties in the select-service, extended-stay and full-service categories, preferably located in the top 50 U.S. markets.