By IvyLee Rosario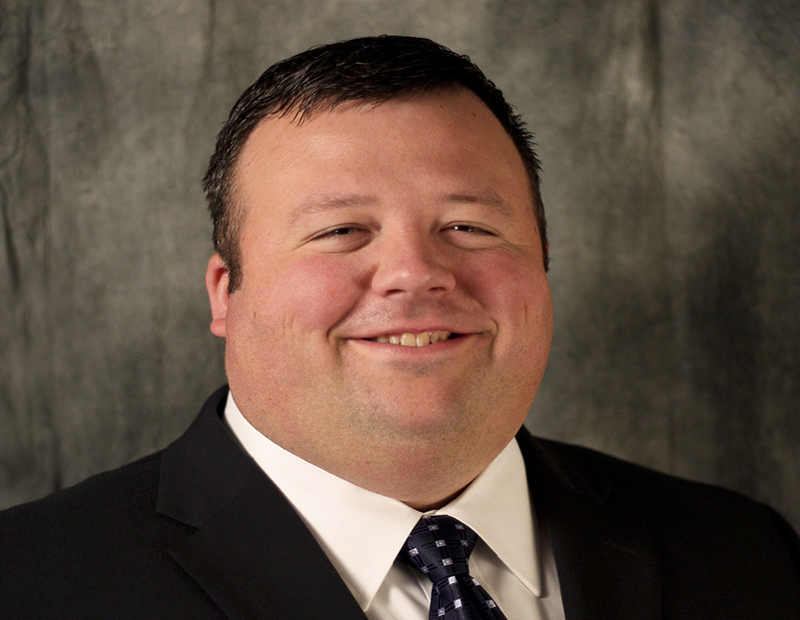 BBG acquired Trager Property Advisors, a San Antonio-based commercial real estate appraisal and consulting firm. This marks the fourth firm BBG has purchased within the past 10 months, bringing its total number of offices to 25. 
Along with the acquisition, BBG appointed TPA Travis Managing Director Travis Taylor, to managing director of the San Antonio office. 
Texas Industry Expert 
Taylor brings over a decade of experience in providing commercial real estate valuation and consulting services to clients in the south Texas market. Prior to joining TPA, Taylor was the managing director of Valbridge/Dugger, Canaday, Grafe Inc., a national commercial real estate appraisal and advisory firm.
He currently serves as president and a regional representative of the South Texas Chapter of the Appraisal Institute, a representative of the institute's Leadership Development Advisory Council and a board member of the San Antonio/South Texas Chapter of the CCIM. 
"The acquisition of TPA further reinforces BBG's commitment to expand its business in key markets, enabling it to offer its wide range services to both local and national companies operating in this region," said Chris Roach, CEO of BBG, in prepared remarks. "In addition, we have established a major presence in Texas since we were founded here 25 years ago, and the San Antonio office allows us to proudly build upon that achievement. This acquisition is an important step in our ongoing growth strategy across the state and the country, and we look forward to Travis and members of his team adding significant value for both clients and the company."
Image courtesy of BBG