By Barbra Murray, Contributing Editor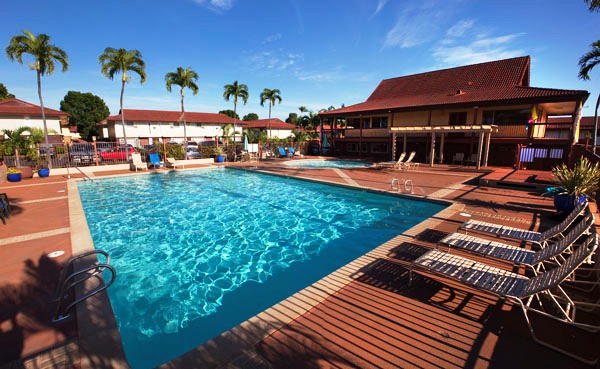 The Bascom Group makes a big addition to its portfolio in Hawaii with the purchase of Oasis at Waipahu Apartments, a 406-unit residential community in Waipahu. The private-equity firm purchased the property, located 16 miles outside of Honolulu, for $73.5 million in a deal that marks the largest multi-family transaction in the state in five years.
Developed in 1965 and substantially renovated in 2008 and 2009, Oasis encompasses consists of 374 townhomes and 32 apartment units sited on 18 acres. With the assistance of real estate and capital markets services provider HFF, Bascom secured $56 million of debt financing in the form of a 36-month, floating-rate loan from Prime Finance last September. At that time, the multi-family community was 97 percent leased — an occupancy level that dovetails with the current state of the Honolulu apartment market.
It's a fact that few metropolitan areas in the U.S. can claim. The national apartment market is generally riding high, but Honolulu is soaring even higher with vacancy rates that are, according to a report by commercial real estate services firm Colliers International, in the 2 percent range.
"The Hawaii market has extremely high barriers to entry with high land and construction costs," David Kim, managing partner with Bascom, said. "With the recovering tourism industry and lack of new construction, the rental market has seen significant gains in occupancy and revenue over the past year."
Additionally, as per the Colliers report, average rental rates are on an upswing, having jumped approximately 12 percent in the last three years.
With the purchase of Oasis, Bascom has increased its apartment holdings in Hawaii to six.