By Laura Calugar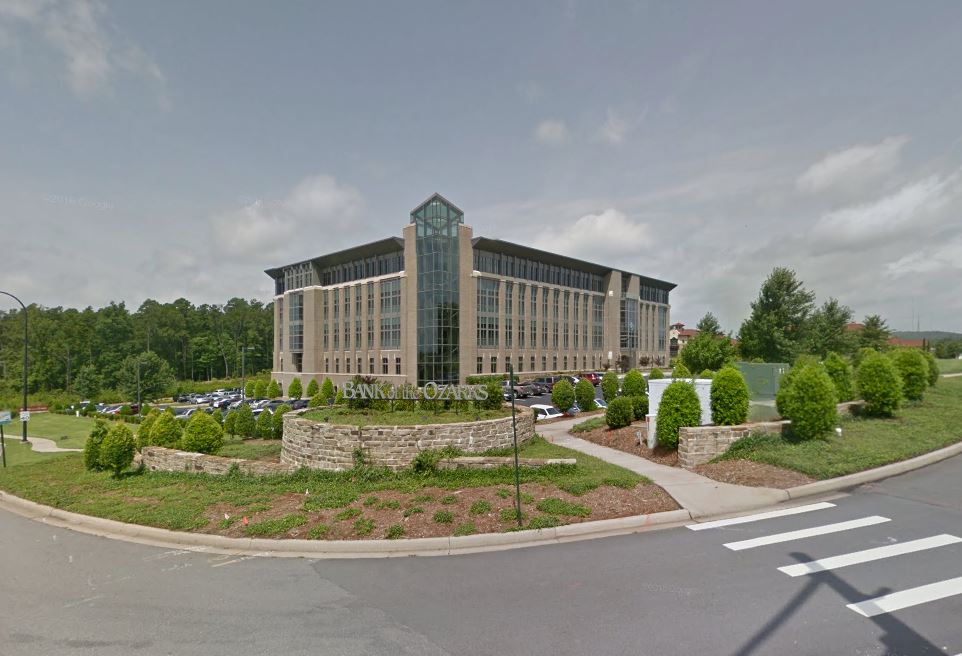 Bank of the Ozarks intends to build a new 247,000-square-foot corporate headquarters in Little Rock, Ark. The bank purchased a 44-acre site at The Ranch in west Little Rock. Construction of the new building is slated to begin this year. 
Located on Highway 10, the new campus will be more than twice the size of the bank's current headquarters at 17901 Chenal Parkway. According to the Arkansas Online, the company plans to maintain that building as well as its data center in downtown Little Rock. "Our home state has provided a talented and dedicated workforce, enabling our company to thrive and grow. Our new campus in Little Rock will provide capacity for our company's long-term growth over many years," said Bank of the Ozarks Chairman & CEO George Gleason, in a prepared statement.  
Highly skilled workforce needed
Approximately 500 employees are expected to move into the five-story building when construction is completed in late 2019 or early 2020, with capacity to accommodate 800 to 900 employees. The existing and future positions require employees with skills in accounting, finance, information systems, marketing, human resources, internal audit, risk management, facilities, legal, trust and tax areas.
Bank of the Ozarks moved its company headquarters to Little Rock back in 1995 and has occupied and outgrown three different corporate headquarters in the city. The company now includes 252 offices in nine states with approximately 2,477 employees. 
Recently, the bank was involved in a $26.9 million CBRE deal in downtown Minneapolis. The bank served as the senior lender of a non-recourse loan.  
Image via Google Street View