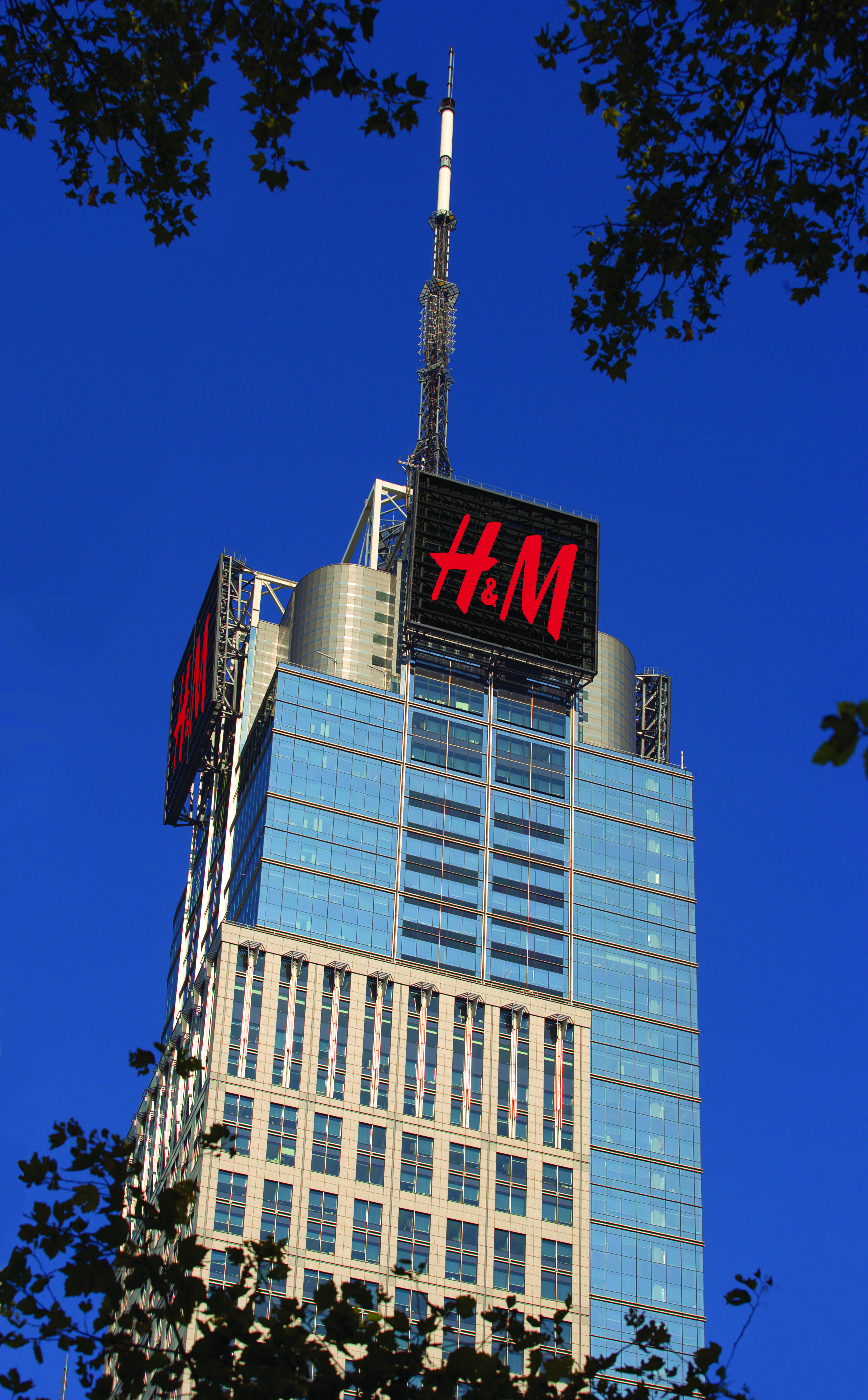 The Durst Org. has signed BMO Capital Markets, an investment arm of Bank of Montreal, to a 215,056-square-foot lease at the owner's Midtown Manhattan office tower, One Five One, formerly known as 4 Times Square. The firm will occupy the ninth floor as well as the 29th through 33rd floors of the 48-story building.
BMO Capital Markets will move to their new space from their Midtown offices nearby at Three Times Square in the third quarter of 2020, becoming the largest tenant at the 1.8 million-square-foot property.
Built in 1999, the Class A building was one of the first green office towers in the nation and has achieved LEED Gold certification. The asset, which formerly housed the headquarters of Condé Nast, underwent a $150 million renovation in 2017 that included new entrances, a lobby renovation, updates to building systems and a rollout of the One Five One's new amenity brand, Well&, on the fourth floor.
"The large and efficient floors at the property allow for flexible office designs which have attracted tenants from numerous industries," said Jonathan Durst, president of The Durst Org., in prepared remarks.
A GROWING ROSTER
Recent tenant signings include financial tech firm SS&C for 166,967 square feet, accounting firm RSM for 112,474 square feet and Nasdaq for 175,975 square feet. Earlier this week, Durst closed on a $120 million loan for a 150,000-square-foot office condo at 855 Avenue of the Americas.
BMO was represented by a Colliers International team consisting of Joseph Cabrera, David Glassman, Timothy Kuhn and Brendan Cavender in the deal. Durst was represented in-house by Tom Bow, Rocco Romeo and Tanya Grimaldo.
"After a thorough search of properties throughout the entire Manhattan market, BMO realized the recent improvements, infrastructure, amenities and the location of 151 West 42nd Street made it the ideal solution," said Cabrera, in a statement to Commercial Property Executive.