By Mihaela Coste
Richmond, Va.—Cushman & Wakefield | Thalhimer's Capital Markets Group recently announced that it has closed the sale of the five-building Bank of America Operations Center in Richmond. The 700,000 square-foot asset traded for $38 million.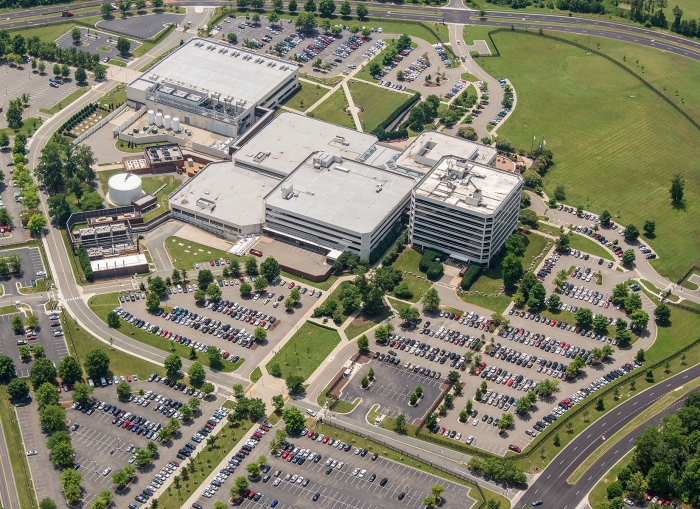 The property was acquired by New York-based Longships Capital, part of a partnership with Homeward Angel and Prudent Richmond. The sale was completed by Eric Robinson, senior vice presient with Cushman & Wakefield | Thalhimer's Capital Markets Group, Scott Stein, vice chairman of the company's data center advisory of San Jose, Rick Ingwers, vice chairman of Walnut Creek's company office, and Brad Rogers, executive director.
Located at 8011 Villa Park Drive on more than 46 acres, the campus consists of five interconnected buildings completed between 1985 and 2008. The property features corporate offices, open work areas, a fitness facility, on-site café, a standalone enterprise data center, ample grade level parking and is situated in close proximity to US Route 1 and Interstate 95, offering convenient access.
The asset is fully leased to Bank of America through June 2022. The lease has a unique structure wherein the company does not pay rent for the remainder of the current term and only contributes to operating expenses.
"This is a truly unique asset in the Richmond market and one that the Longships team recognized immediately as an exceptional opportunity to acquire an irreplaceable corporate campus at a basis significantly below replacement cost," said Robinson in a prepared statement.
Image courtesy of Cushman & Wakefield | Thalhimer