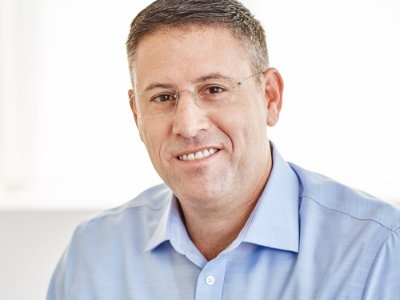 Balfour Beatty U.S. recently announced two promotions, appointing Scott Skidelsky as chief operating officer in Florida and Pat Dean as chief operating officer for the Carolinas and Georgia regions. By taking on the new roles, both Skidelsky and Dean will be responsible for executive oversight across their respective geographies, while overseeing project acquisition and business growth. Additionally, Skidelsky remains in charge of Balfour Beatty's business acquisition, strategic procurement and communications, while Dean retains his responsibilities for the company's military housing operations across the country.
Scott Skidelsky originally joined Balfour Beatty in 2012 as senior vice president, continuing his two-decade career in construction with the company in various capacities. He spent 16 years as vice president & general manager at Turner Construction Co. Prior to his career in construction, Skidelsky served in the United States Navy as an officer in charge of construction and as a contracting officer. He holds a B.S. in general engineering from the University of Illinois.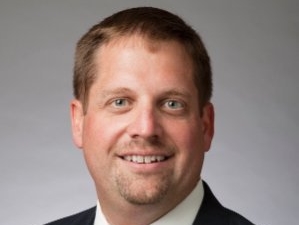 Dean has been with Balfour Beatty since 2006, initially serving as vice president and business unit leader for the Carolinas region. With 25 years of construction industry experience, he has helped the company grow to become the largest general contractor in North Carolina and the third largest contractor in South Carolina. Prior to joining Balfour Beatty, Dean spent 12 years as vice president of Hardin Construction. He is a graduate of Kansas State University with a bachelor's in construction management.
"Each of the markets we serve in Florida, the Carolinas and Georgia are strategic markets for our company and I am pleased for the opportunity to promote Scott and Pat to lead our growth in these states going forward," said Ray Bond, president & CEO for Balfour Beatty U.S., in a prepared statement. "Now, with the creation of these new COO roles, Scott and Pat have the experience and expertise to enable our teams to maximize the opportunities we see in these geographies."
Images via LinkedIn