By Alex Girda
Los Angeles—Continental Funding Group recently announced that the Courtyard by Marriott in L.A.'s Baldwin Park is the latest asset to receive financing from the company. Arranged by company President Mitch Paskover, the $19 million fixed-rate refinancing is indicative of the continued growth recorded by Southern California's hospitality market.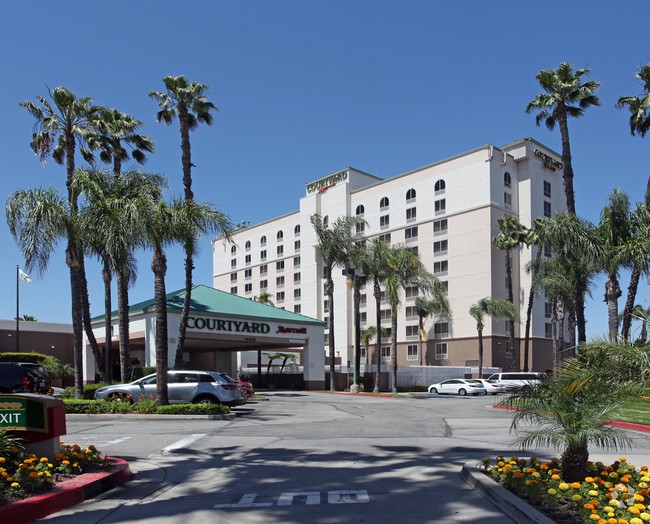 Located at 14635 Baldwin Park Towne Center, the hotel was originally meant to be a Hilton-operated property, and was then affiliated with hospitality operator Radisson. The property was taken over by Marriott in 2004. According to Continental's announcement, the sponsor requested a fixed-rate, non-recourse loan that would refinance an existing maturing loan. The provider eventually secured the ten-year loan from an investment bank at 4.98 percent, with a loan-to-value leverage ratio of 68 percent with a 25-year amortization.
According to Paskover, the search for a finance provider involved highlighting the asset's performance and potential for growth. "Many lenders did not initially understand the potential of this asset and were coming up with loan amounts that did not meet the sponsor's requirements." The loan was a debt yield below 10.5 percent, and also provides a substantial cash-out component.
Image courtesy of Continental Funding Group