By John DeCouto,
Senior Partner, Lee & Associates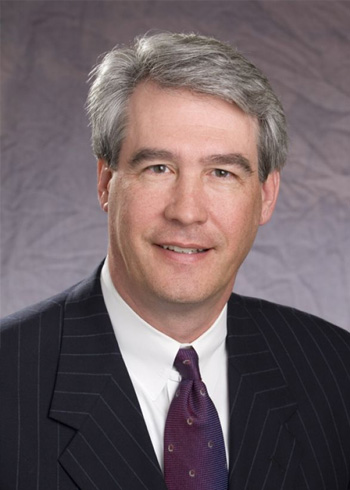 Our nation's credit has been downgraded, unemployment is at 9.2 percent and it seems like we are headed into a double-dip recession – whether or not it meets the technical definition of one. With all the noise going on, one process has not stopped moving forward: the "lease accounting standards" from the Financial Accounting Standards Board and the International Accounting Standards Board. What seemed to be a serious topic of concern for space occupiers and building owners has faded from discussion. But make no mistake – capitalization of all operating leases with few exceptions will have an effect on corporate credit in the near future.
So just where is this process? Public input convinced the boards that they still had some critical issues to clarify and in March 2011 they set an agenda to provide additional guidance.  In their July 2011 meeting, the boards decided to re-expose a revised draft for public comment. In their most recent meeting in September 2011, clarification on the Lessors accounting as well as other definitions were tentatively decided by the boards. While you can read the current status of these technical issues at this link on www.fasb.org, it's valuable to see that the discussions are still in progress.
Why is any of this important? As you can see the process is still moving forward and, in the near future, lease accounting will put nearly all operating leases on the balance sheet. The impact of this on a company's financial statement varies but EBITDA will be affected and corporate credit will be re-evaluated, potentially changing the dynamics of a net-leased deal. Looking forward into the future of lease accounting will help buyers and sellers underwrite deals so the risks of future surprises are limited.