London–Nick Cook, Avison Young principal & managing director of the company's London, Thames Valley and Midlands offices, has announced that office agency sales and leasing specialist Nick Rock has joined the firm in London.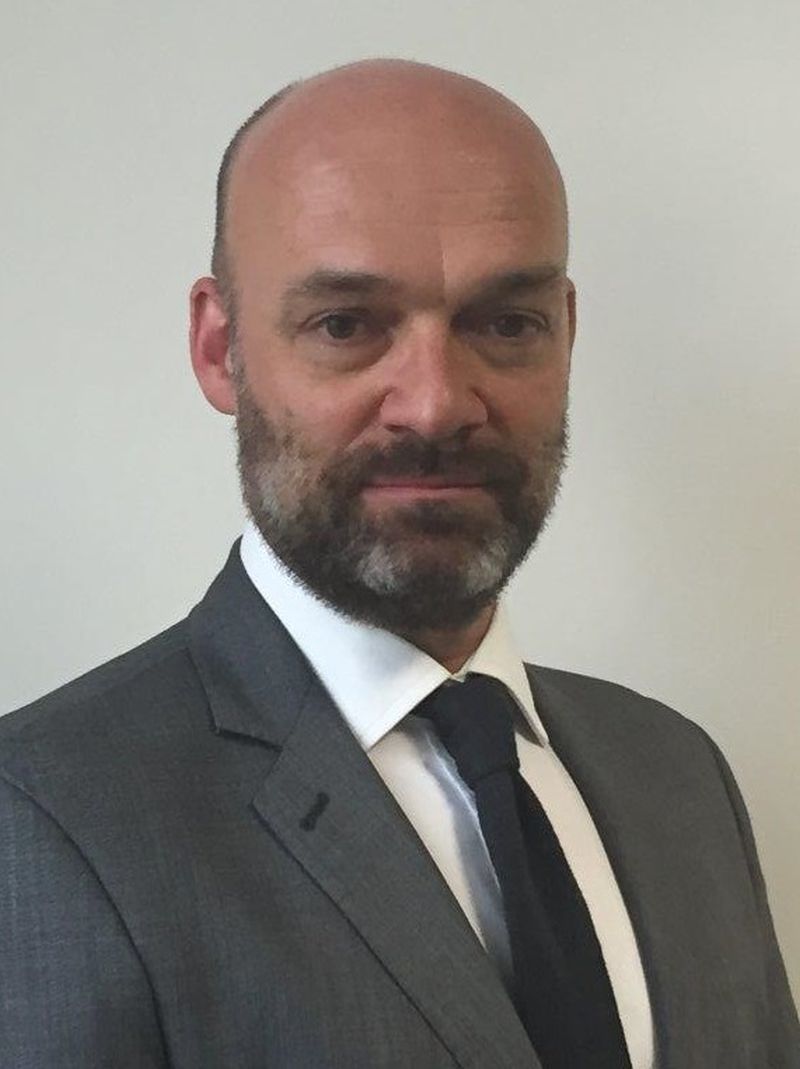 In his new role as principal, Rock will continue to focus on his specialty of agency sales and leasing in the West End office submarket. Rock brings more than 25 years of experience in the Central London property market to Avison Young. He was most recently head of West End office agency leasing at BNP Paribas Real Estate.
"In Avison Young's drive to grow its business in Central London and the key regions across the U.K., our strategy has been to identify top companies and top people who truly embrace our collegial and collaborative way of working—not only internally, but with our clients," Cook said in prepared remarks. "Nick Rock's track record as a team player, a business builder and a client-focused professional is clear. We are delighted to welcome him aboard."
During his career, Rock has acted for a wide range of clients such as institutions, funds, developers, public bodies, private clients and occupiers on a variety of projects, including acquisitions, disposals and development consultancy. Past and current clients include: DTZ Investors, LaSalle Investment Management, UKTV, City of London Corporation, the Crown Estate, Hermes Real Estate, Standard Life, Great Ormond Street Hospital Charity and Coach Stores.
Notable recent projects include the acquisition of 95,000 square feet at 39 Victoria St., SW1 for Parliamentary Estates, which ranked as the largest leasing transaction in Victoria in 2015; the acquisition of 35,000 square feet at 10 Hammersmith Grove, W6 for the new headquarters of UKTV; and the leasing of a 365,000-square-foot site at 6 Pancras Square, N1 to Google.
Rock is also a member of the Royal Institution of Chartered Surveyors.
"I am very excited to be joining Avison Young at a key time in its expansion in the U.K. and Europe," stated Rock. "Avison Young is a full-service real estate provider with a unique, principal-led approach, which will enable me to provide the best solutions to my clients. I look forward to collaborating with my new colleagues across the company and leveraging Avison Young's vast array of resources to meet my clients' property needs and business goals."
Cook added that Rock's industry experience and transaction services expertise will benefit Avison Young's clients and help the company become one of the top property advisors in the U.K.
The announcement comes on the heels of Avison Young acquiring North Rae Sanders and opening a new office in Coventry, U.K., on Jan. 11, 2016.
In addition to Rock's appointment, Martin Rymer  joined the firm from Eddisons Commercial as director of Avison Young's expanding U.K. building consultancy and project management team; Damian Congdon joined as business development manager in London; and Jamie Low joined as a capital markets specialist in London.
Over the past seven years, Avison Young has grown from 11 to 75 offices and from 300 to more than 2,100 real estate professionals in Canada, the U.S., Mexico and Europe.
Image courtesy of Avison Young