By Adelina Osan, Associate Editor
New Orleans, La.—Autograph Collection Hotels, Marriott International's distinctive portfolio of independent hotels, recently added four new properties to its global portfolio in the Florida Keys, New Orleans, Michigan and The Netherlands.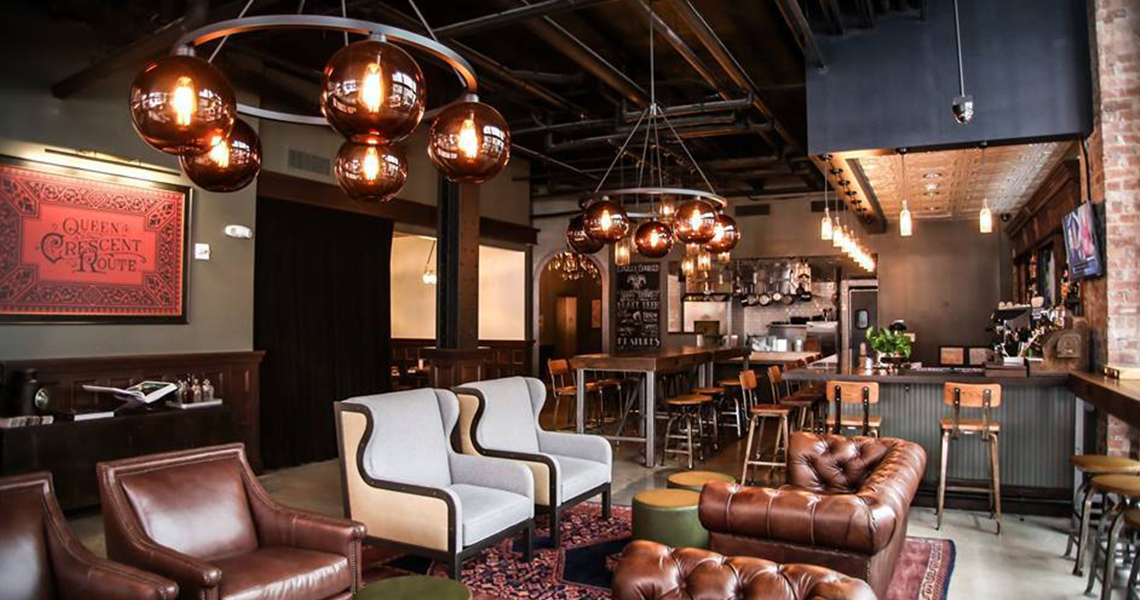 The Collection's latest additions include:
The Saint Hotel Key West in Key West, Fla.—located at 417 Eaton St., the 36-key luxury hotel represents the rebirth of one of the oldest operating hotels in historic Key West. Following a $22 million dollar purchase and transformation, the property formerly known as the Southern Cross Hotel, was renamed The Saint Hotel Key West when it reopened in February 2015;
Q&C Hotel and Bar in New Orleans, La.—located at 344 Camp St. on the Historic Register, the 196-key hotel is over 100 years old. Ideally placed between the French Quarter and the Central Business District, the property sits in close proximity to all the major tourist attractions. Q&C Hotel and Bar underwent complete renovations in 2014;
Hotel Nassau Breda in Breda, The Netherlands.—located in the heart of the vibrant city of Breda, the 95-key hotel opened in May 2016. The hotel is the perfect combination of rich history and contemporary comfort and luxury;
The Inn at Bay Harbor, in Bay Harbor, Mich.—located at 3600 Village Harbor Drive, the 123-key hotel feature one-, two- and three-bedroom suites on the shore of Lake Michigan's Little Traverse Bay.
"We are very pleased to welcome these four properties to our rapidly growing and diverse global portfolio," said Julius Robinson, vice president & global lead of Autograph Collection Hotels, in prepared remarks. "Exactly like nothing else, each destination has been thoughtfully selected for its bold originality, rich character and uncommon details."
Image courtesy of Autograph Collection Hotels