By Anca Gagiuc, Associate Editor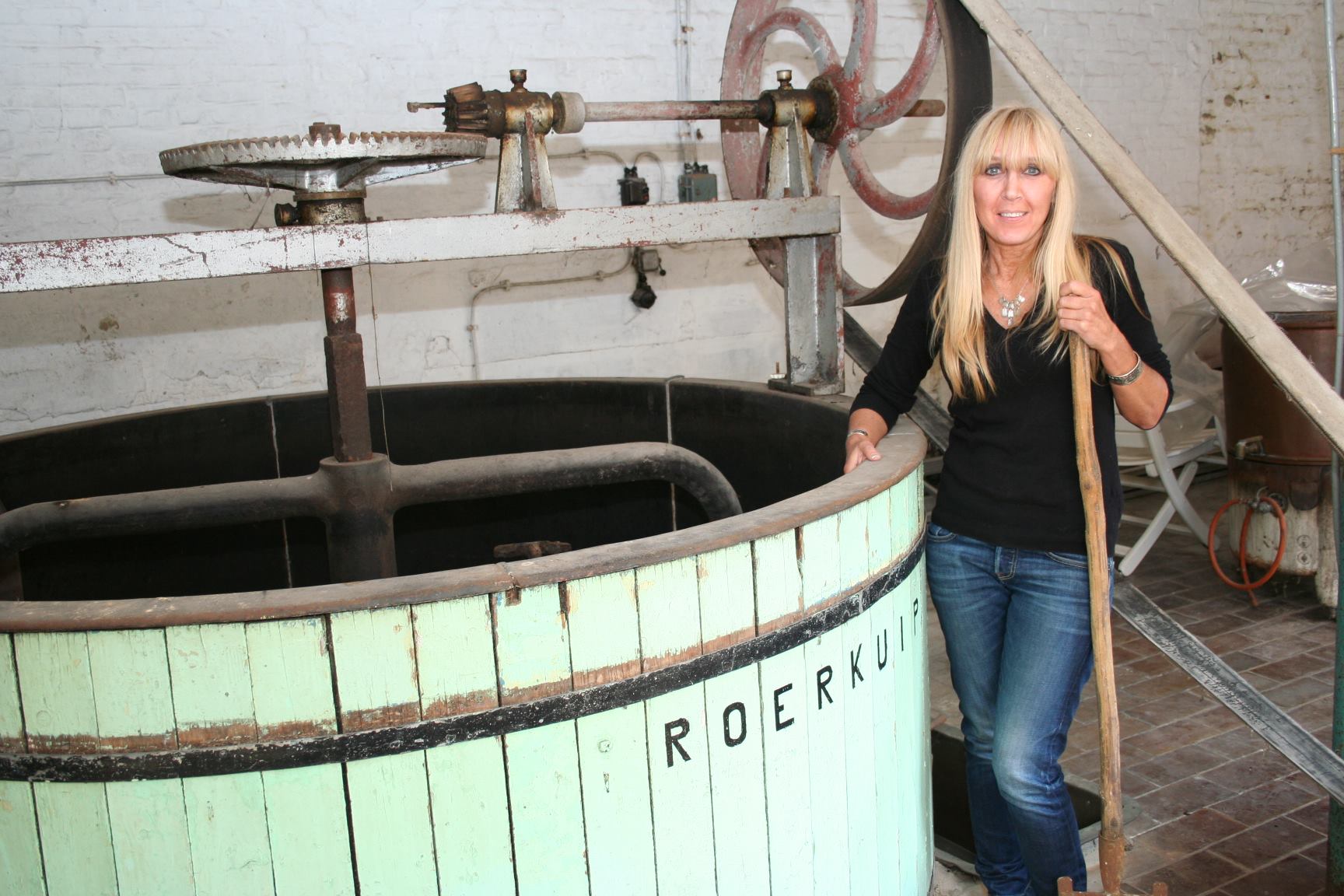 Austin, Texas—Flemish Fox Brewery & Craftworks has entered an agreement with Atwater Brewery of Detroit to brew beer in a new collaborative brewery in Austin. The brewery is slated to be in production by the first quarter of 2017.
"This new brewing facility in Austin furthers our mission: Atwater Brewery. Born in Detroit. Raised Everywhere," said Mark Rieth, Atwater owner, in a prepared statement. "We've been very careful when it comes to growing our production footprint, but this opportunity was too good to pass. Texas is an incredibly important market for Atwater and the opportunity to work alongside Flemish Fox and the Celis family offers meaningful benefits."
Flemish Fox Brewery & Craftworks owns the property in northwest Austin where the new brewery will be developed; the facility will produce beer for both Atwater Brewing and Flemish Fox Brewery & Craftworks. The 3-acre property will have up to 27,000 square feet of usable space; production is expected to exceed 60,000 barrels per year. In addition to the state-of-the art production facility, the brewery will feature a spacious tasting room, an outdoor beer garden with an entertainment venue, a retail shop and a museum featuring historic brewing equipment and craft brewing memorabilia.
"Brewing is a part of my being," said Christine Celis, founder of Flemish Fox Brewery & Craftworks. "I'm absolutely thrilled to be opening this new brewery to carry on my father's legacy of brewing legendary beers. Not only will we brew beer as it was in the 1900s, but also will introduce new, innovative beer styles that both craft beer enthusiasts and casual beer drinkers will love. We will focus on quality and consistency as we have in the past to produce superior quality hand-crafted beers and ales. Flemish Fox will be a venue for great experiences, craft beer discovery, and parties with a Belgian brown café and taproom, spacious beer garden, and live music venue, just like our last brewery."
Image courtesy of Flemish Fox Brewery & Craftworks Facebook Page