By Timea Papp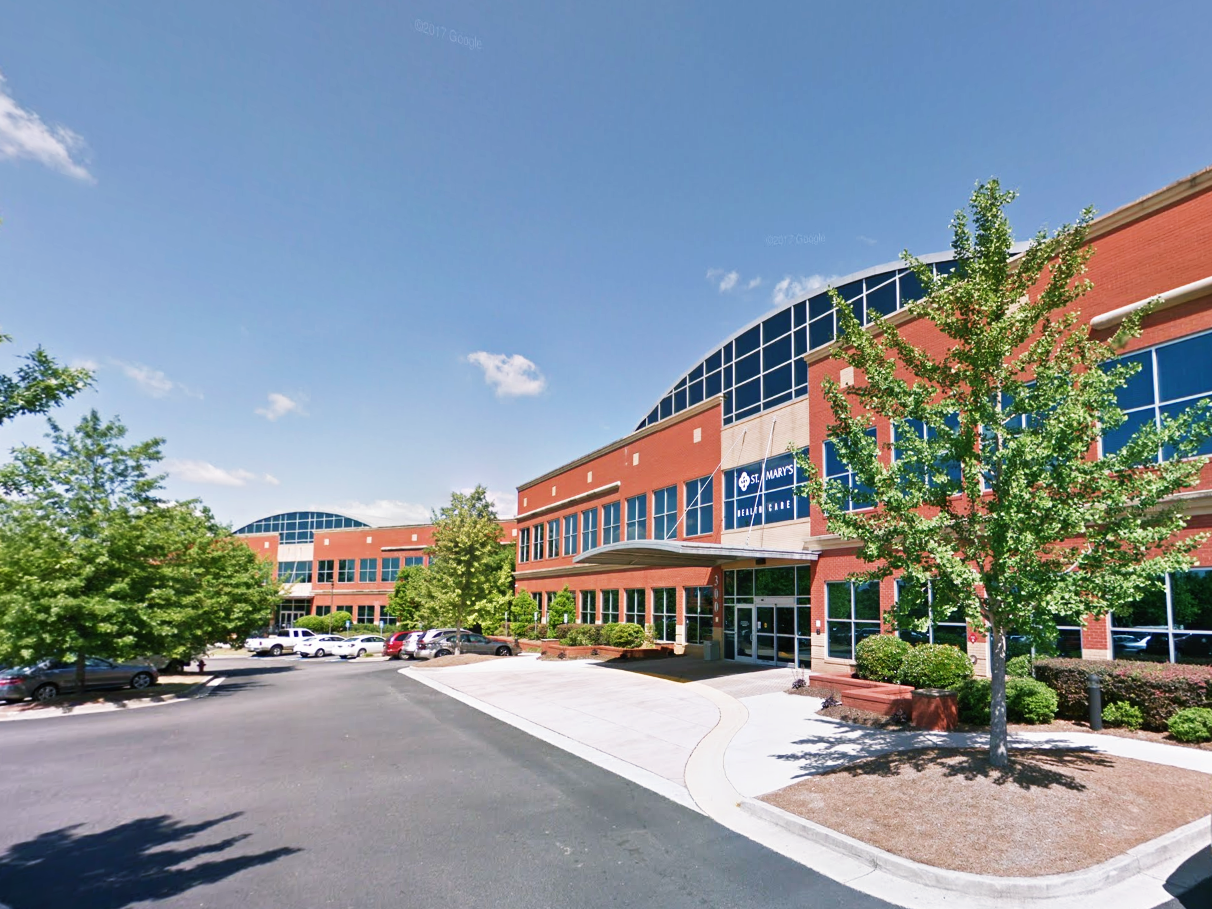 Griffin-American Healthcare REIT IV Inc., has acquired The Exchange, a two-building medical office campus in Athens, Ga. Totaling 61,203 square feet, the asset changed hands in a $16.8 million deal. Bull Realty brokered the transaction that was sponsored by American Healthcare Investors and Griffin Capital Co. 
Paul Zeman, president of healthcare real estate services at Bull Realty, represented the sellers, 316 LLC and Exchange Building 300 LLC, affiliates of Bell-Harrison Development Inc. The buyer financed the acquisition using cash on hand and borrowings under its revolving line of credit with Bank of America and KeyBank.
Harrison Development built the two identical medical office buildings at 2470 Daniells Bridge Road in 2007. The properties are 98.5 percent leased to three tenants. A member of Trinity Health Inc., St. Mary's Healthcare System occupies all of Building 300 and most of Building 200. Other notable tenants at The Exchange are Athens Dentistry for Children and Athens Oconee Dentistry.
"Athens Medical Office Building Portfolio enjoys an excellent location in the midst of a thriving community near two large hospitals," said Stefan Oh, executive vice president of acquisitions for American Healthcare Investors and Griffin-American Healthcare REIT IV, in a prepared statement. "Particularly attractive from our point of view is the significant relationship the portfolio has with St. Mary's Health Care System, which occupies the vast majority of these medical office buildings. We believe this relationship will continue to provide long-term stability and added value to the property," he added.
Image via Google Street View