By IvyLee Rosario
Beaver Creek, Colo.—Ashford Hospitality Prime Inc. has acquired the Park Hyatt Beaver Creek Resort & Spa in Beaver Creek for $145.5 million. The company plans to use the proceeds from its recently completed public offerings to fund the acquisition and intends to finance the property with approximately $68 million of non-recourse mortgage debt.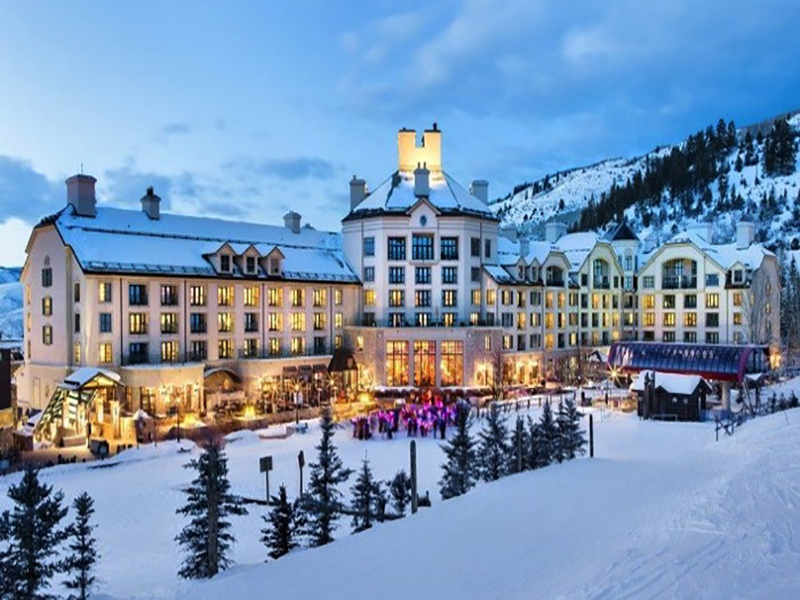 Built in 1989, the 190-key hotel features a 30,000-square-foot spa, four food and beverage options, 20,000 square feet of meeting space, a heated outdoor pool, a 24-hour fitness club, ski valet service and outdoor fire pits. In addition, the resort offers two golf courses, a tennis center and 18,800 square feet of retail space. The property underwent $7.5 million in capital improvements over the past few years.
Beyond the hotel, guests have easy access to Beaver Creek's amenities including restaurants and shops, the Vilar Performing Arts Center and an outdoor ice skating ring.
"The acquisition of the iconic Park Hyatt Beaver Creek Resort & Spa is an opportunity for us to acquire a premier resort with the best location in the very attractive Beaver Creek market," said Richard Stockton, CEO of Ashford Hospitality Prime, in prepared remarks. "This property fits perfectly with our strategy of owning luxury hotels and resorts and further diversifies our portfolio by establishing a presence in the highly sought after Vail Valley market."
Image courtesy of Park Hyatt Beaver Creek Resort & Spa