By Keith Loria, Contributing Editor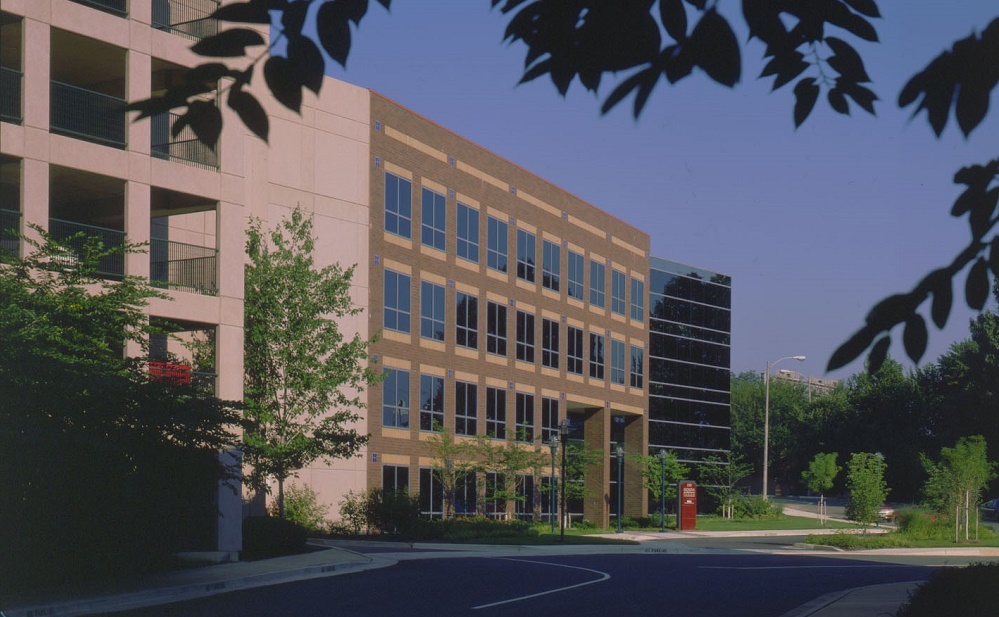 Arlington, Va.—Foulger Pratt has received $97 million in refinancing for Sequoia Plaza, a three building, Class A office complex totaling 369,215 square feet in Arlington, Va.
HFF secured the money for Foulger Pratt, with a three-year, floating-rate loan with Aareal Capital Corp.
"Sequoia Plaza offers an institutional-quality office campus located in the center of Arlington county, making it the ideal home for the essential public services that anchor-tenant Arlington county provides to its constituents on the premises," Cary Abod, HFF managing director, told Commercial Property Executive. "The combination of the long-term lease with Arlington county, the tenant's extraordinary creditworthiness, and rent growth opportunities from new leasing and contractual rent increases made this a highly sought after financing opportunity."
The property was 83 percent leased at the time of the deal, anchored by AAA credit rated Arlington County, which leases more than 76 percent of the space and operates its School Board and Department of Human Services departments on site.
"The new debt proceeds will be utilized to retire the existing loan, and to pay for the costs to lease the remaining vacant space at the property," Robert Cary, HFF associate director, told CPE.
Located at 2100, 2110 and 2120 Washington Blvd., directly across the Potomac River from Washington, D.C., Sequoia Plaza is just minutes from the amenities of the R-B corridor, and offers its tenants and visitors superior accessibility via multiple regional arteries. Situated on 5.8 acres, the property is approximately 2 miles from the Pentagon and 5 miles from Ronald Reagan National Airport.
The property is also served by 1,326 free parking spaces, as well as an Arlington Transit bus stop and Capital Bikeshare station on site.