September 20, 2011
By Nicholas Ziegler, News Editor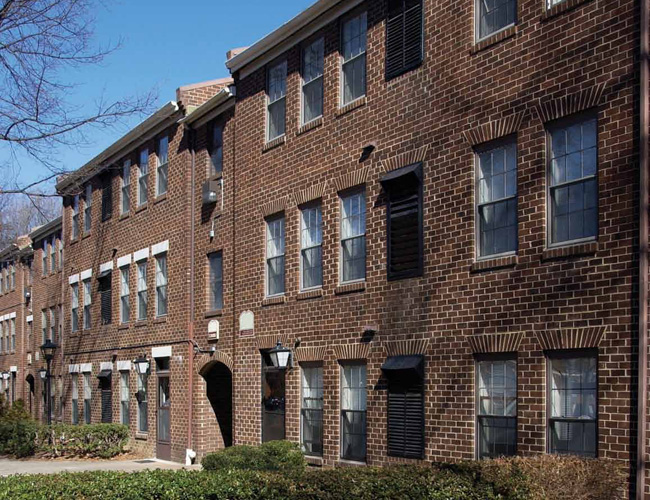 Just a day after announcing its acquisition of a $215 million apartment-loan portfolio in a joint venture with McDowell Properties, AREA Property Partners has scored again. This time, the real estate investor has nabbed the Heritage at Old Town, a 244-unit apartment community in the Old Town section of Alexandria, Va., for $40.9 million. The property will be managed by ROSS Management Services.
"The acquisition presents an attractive opportunity for us to continue expanding our presence in the Washington D.C. metro area," James Simmons, partner with AREA, said. "The property has an irreplaceable location in Old Town Alexandria and is conveniently located in close proximity to the King Street retail corridor, major transportation routes and multiple employment centers."
The property, within walking distance to Old Town, also has excellent access to the region's key highways. The property is also near the King Street Metro stop and is well-served by Alexandria's DASH bus service, and benefits from a Housing Assistance Payments contract on 140 units, allowing the federal government to subsidize the cost of housing for needy tenants.