September 9, 2011
By Barbra Murray, Contributing Editor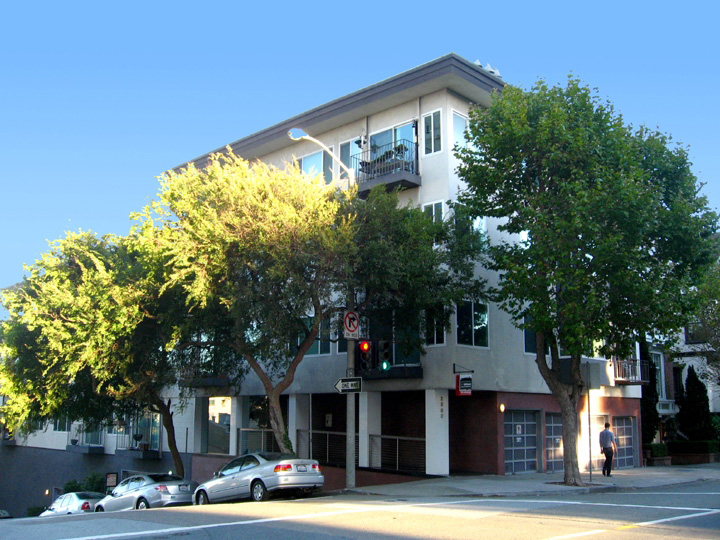 AREA Property Partners has snapped up 422 affordable housing units in various neighborhoods across San Francisco with the cash purchase of a 20-building portfolio for $59.6 million.
"We are long-term investors that acquire quality affordable housing alternatives in major metropolitan cities across the U.S.," James H. Simmons, a partner with AREA, told Commercial Property Executive. "We believe that through investment in and sustained maintenance of pre-existing workforce housing, we can create best-in-class apartments, which will in turn be more attractive to potential tenants."
The majority of the assets in the newly acquired portfolio are located Downtown and in the Tenderloin area, and a few of the properties can be found in Pacific Heights, Russian Hill and Potrero Hill, neighborhoods where upper scale residential units are more likely to line the streets than affordable housing residences.
Age is more than just a number for the 278,400-square-foot portfolio, which contains a significant number of structures that sprouted up as early as 1911. The youngest buildings in the bunch were developed in 1965. The entire group of assets has lost its sheen, but AREA plans to bring the neglected multifamily communities into the 21st century.
At AREA's hands, the portfolio will experience a renaissance through $3.2 million in capital improvements that will enhance the appearance and physical condition of the buildings and bring them up to code.
San Francisco will welcome AREA's rehabilitation of such a large stock of existing affordable housing units. As is the case in every large city across the country, there is no shortage of demand for low-income housing in San Francisco, as evidenced by the AREA portfolio's 95 percent occupancy level. According to the Annual Demographia International Housing Affordability Survey, San Francisco is the most unaffordable major metropolitan market in the United States, and the 15th least affordable among major metropolitan areas in the world.