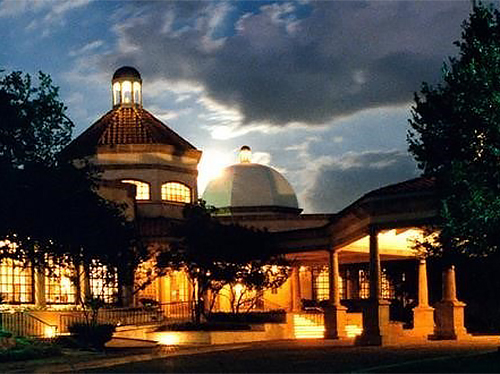 Dallas-headquartered Arcis Golf, an operator of public and private golf clubs with a collection of 65 properties throughout the country, has expanded its portfolio by acquiring Austin-based Dominion Golf Group's portfolio of clubs. The transaction boosts Arcis Golf's Texas clubs to 18, making it the second-largest owner and operator of golf facilities in the U.S., with a presence in 14 states.
The deal included three clubs in thriving metro Austin, Texas, one in Dallas and one in San Antonio:
Onion Creek Club, located at 2510 Onion Creek Parkway in Austin, Texas, was originally built as an 18-hole course, and had an additional nine added in the mid-1990s;
River Place Country Club, located at 4208 River Place Blvd. in Austin, Texas, features tennis, fitness, swimming and dining in addition to the golf course designed by Tom Kite in 1995;
Twin Creeks Country Club, located at 3201 Twin Creeks Club Drive, Cedar Park, Texas, includes an 8,000-square-foot family activities center featuring fitness programs and activities for all ages;
Lantana Golf Club, located at 800 Golf Club Drive in Dallas, is the centerpiece of a master-planned community designed by Jay and Carter Moorish;
The Dominion Country Club, located at 1 Dominion Drive in San Antonio is a former professional tour venue.
"For the past 14 years, our team has pursued excellence and quality for these five clubs," Steven Held, president & CEO of Dominion Golf Group said in prepared remarks.