By IvyLee Rosario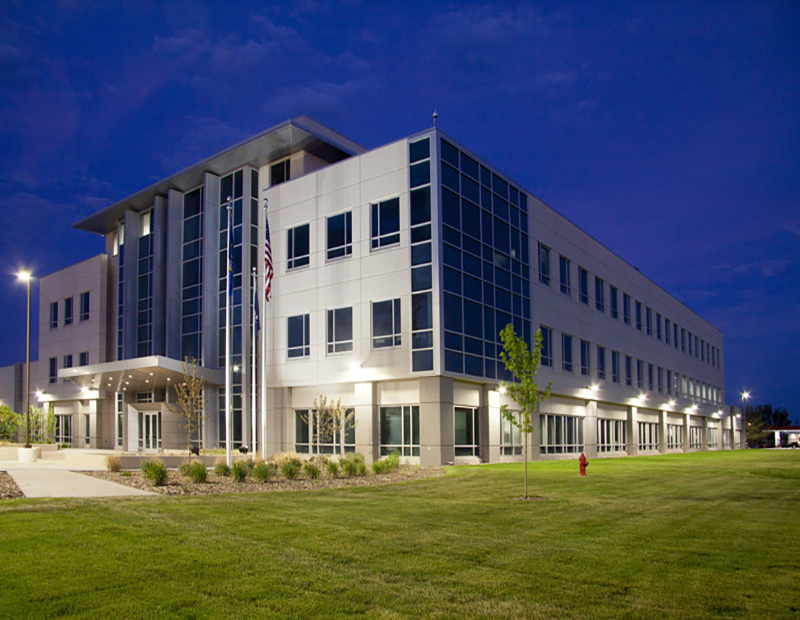 Arch Street Capital Advisors closed the sale of the Federal Bureau of Investigation Field Office in Salt Lake City. 
Located adjacent to the Salt Lake City International Airport, the 169,542-square-foot mission critical facility is 100 percent leased to the United States General Services Administration on behalf of the FBI. The built-to-suite property was completed in 2012 and specifically designed and built for the FBI under a 20-year original lease. The Class A facility is backed by the credit of the U.S. Government and has 15 years of remaining lease term with no cancellation options through 2032. 
"We plan to redeploy this capital on behalf of our client and are actively acquiring similar high quality mission-critical facilities," said Petra Conte, senior vice president of Arch Street Capital Advisors, in prepared remarks.
Steven Buss, Brian Saal, Bill Prutting, Marc Rampulla, and Eric Gustafson of JLL acted as the exclusive agents and advisors on the disposition of the property.
Image courtesy of Arch Street Capital Advisors