By Adriana Pop
Indianapolis—Surgical case and tray manufacturer Arcamed LLC has purchased an 85,000-square-foot building to expand its business in Indianapolis.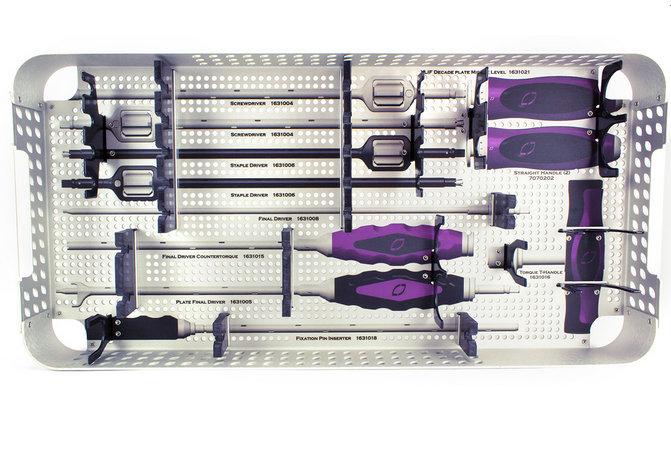 Located at the AmeriPlex business park, the larger space will help accommodate the company's exponential growth.
Arcamed is currently in its fifth year of operations and has 42 employees and more than 70 customers around the world. In 2012, the company leased 15,000 square feet in the Park Fletcher industrial park on the city's southwest side, the Indianapolis Business Journal reported.
"The new facility is necessary for the growth we have experienced," Greg Maurer of Heron Capital, an investment firm with interests in Arcamed, said in prepared remarks. "The larger building, and benefits of ownership, will allow for Arcamed to keep pace in a highly competitive industry."
The decision to purchase a building, as opposed to leasing a larger space, was about the long-term success of the company. "Owning the building will allow us to control our own destiny," Maurer added. "Our industry is fast paced and always changing, and the new space will allow for investment in state-of-the-art technology."
Conrad Jacobs, director of Newmark Knight Frank Halakar, has worked with Arcamed for two years on the expansion. "Conrad was a pleasure to work with. We were very selective and spent nearly two years looking for the right fit, and he was with us every step of the way" Maurer concluded.
Image courtesy of Arcamed