By Barbra Murray, Contributing Editor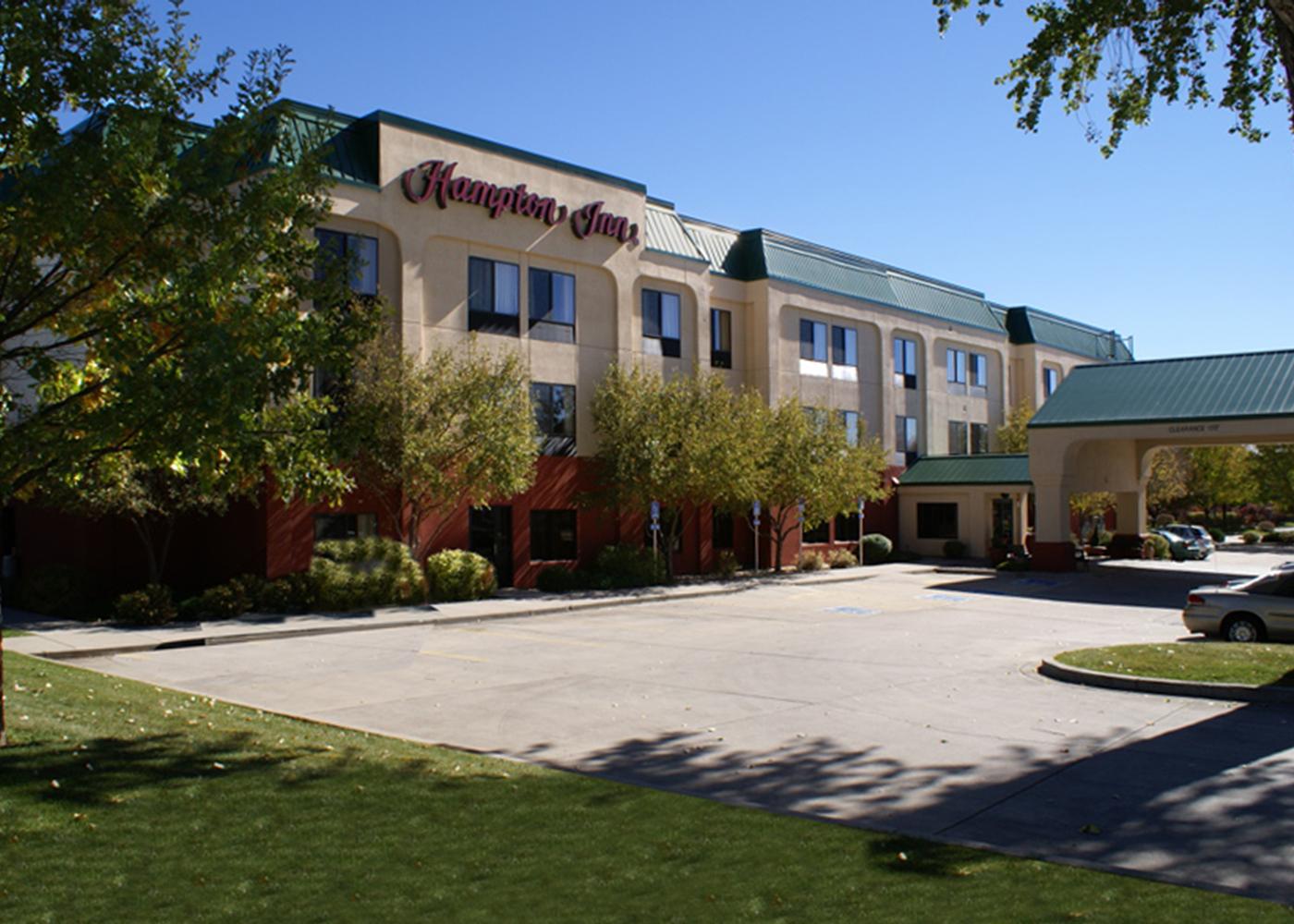 New York—American Realty Capital Hospitality Trust Inc. recently closed another segment of its multi-part acquisition deal with Summit Hotel Properties Inc. The REIT purchased a group of six hotels located in Washington and Colorado from Summit for $108.3 million, marking what should have been the last tranche of a 26-property deal first announced in June 2015.
Before the acquisition of the six hotels, ARC Hospitality's presence in Washington and Colorado amounted to one hotel in each location. Now, the REIT's holdings in the Evergreen State have tripled, as the 84-key Fairfield Inn & Suites in Spokane and the 144-key Fairfield Inn & Suites in Bellevue have been added to its portfolio. And in Colorado, ARC Hospitality's footprint is four times the size it had been with the addition of the 120-key Hilton Garden Inn and 75-key Hampton Inn in Fort Collins (pictured), as well as the 160-key Fairfield Inn & Suites and 124-key SpringHill Suites in Denver. Together the six high-performing properties account for 707 rooms.
It was a good deal for ARC Hospitality. "The hotels have been purchased at what we believe is an attractive yield and price per key," Jonathan P. Mehlman, CEO of ARC Hospitality, said in a prepared statement. As for Summit, the transaction dovetails with its current strategy of recycling capital for the transformation of its portfolio. It was a win-win. In a prepared statement, Edward Hoganson, CFO of ARC Hospitality, describes Summit as "a great business partner," and indeed, the companies are committed; Summit provided its partner with a $20 million loan for the six-property acquisition, the remainder of which ARC Hospitality financed with proceeds from its term loan facility.
Summit also provided ARC Hospitality with an additional $7.5 million, which the REIT will utilize to help finance its purchase of the final tranche of the 26-property deal. The three-part acquisition didn't proceed in the order expected. ARC Hospitality completed the acquisition of the first tranche, which involved 10 hotels carrying a price tag of $150.1 million, in October 2015. What should have followed was the closing of the second tranche, an $89.1 million group of 10 assets. However, in December of last year, a decision was made to terminate the arrangement and that was the end of the story—until now. With the announcement of the closing of the six-property portfolio, also referred to as the Third Summit Portfolio, ARC Hospitality and Summit revealed that they had reinstated the canceled tranche agreement, or the Second Summit Portfolio.
The completed $347.4 million collection of 26 hotels, which will be managed by Crestline Hotels & Resorts and Interstate Hotels & Resorts, adds 2,793 guestrooms to ARC Hospitality's portfolio, bringing its aggregate holdings up to 142 hotels totaling 17,351 rooms in 32 states.