By Bogdan Odagescu, Associate Editor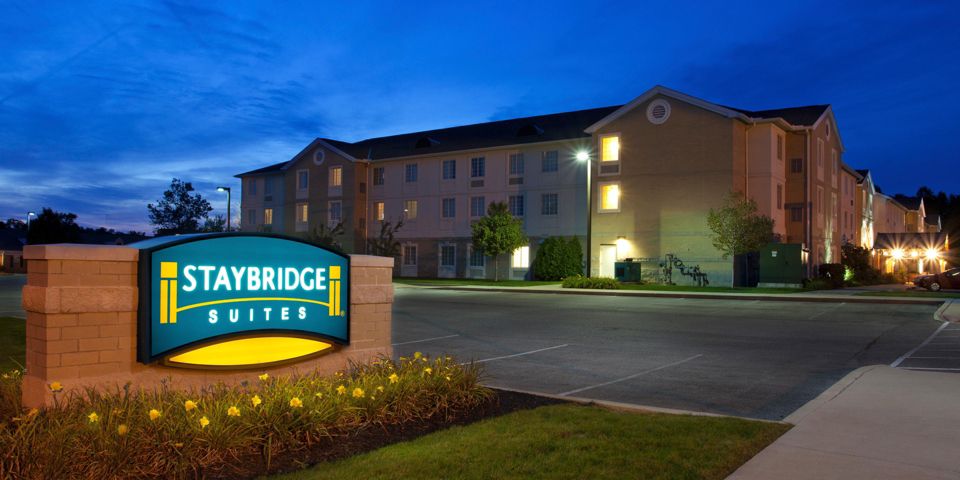 Cleveland—Chicago-based Arbor Lodging Partners recently announced that it has acquired, through an affiliate, the Staybridge Suites in Mayfield Heights, an upscale extended-stay hotel located within the Landerbrook Corporate Park. According to Cuyahonga County land records, the property sitting at 6103 Landerhaven Drive changed hands on January 21st for the amount of $12 million. The sale was facilitated by Alpine Realty Capital through President Edward Walsh.
The property will be managed by NVN Hotels, an Arbor affiliate. Arbor is looking to undergo significant renovations to the nine year-old hotel, looking to upgrade the exterior, as well as the guestrooms and public areas.
The business-oriented, three-story, 123-key property is conveniently situated in the Landenbrook and Landerhaven Corporate Parks and just a stone's throw away from companies such as Philips Medical, Progressive, Rockwell Automation, and Parker Hannifin. Located in a rather upscale suburban area East of Cleveland and close to both the I-271 and US 322, the Staybridge Suites Mayfield Heights offers good connections to many Cleveland areas, central downtown being reachable within a half hour drive.
"We know that convenience, comfort and quality are all important to corporate travelers and other types of long-term guests. (…) This location aligns perfectly with our goal to invest in high-quality, well-located properties that hold long-term economic promise," said Vamsi Bonthala, CEO of Arbor Lodging Partners, in a prepared statement.
Founded in 2005, Arbor Lodging Partners is a Chicago-based owner and operator of hotels on a national scale. It operates both owned and third-party hotels through affiliate NVN Hotels. The company's portfolio, according to its official website, currently consists of 20 properties spread over eleven states.