May 10, 2010
By Allison Landa, News Editor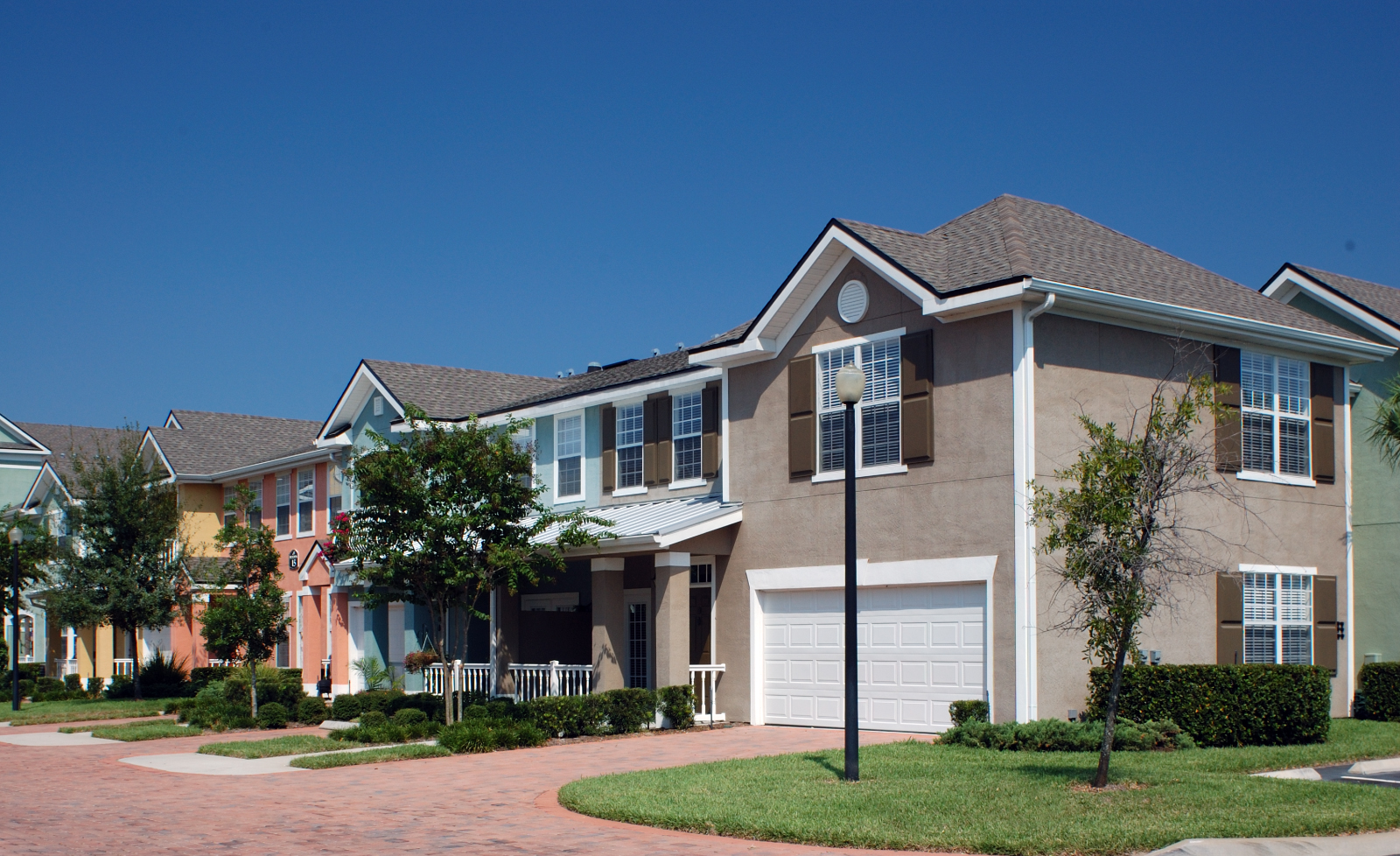 Atlanta-based real estate advisory service firm Apartment Realty Advisors said Monday that it has represented an institutional fund advised by Prudential Real Estate Advisors in the $43.3 million sale of The Estates at Park Avenue in Orlando. The 432-unit Class AA luxury garden and townhome apartment community was 93 percent leased at the time of the sale.
The property is the last rental project built within MetroWest, a 1,800-acre, $960 million mixed-use master-planned community which includes single-family and multi-family residences, 750,000 square feet of retail space, 1.5 million square feet of office space and 590 acres set aside for golf courses, lakes and roads.
The Estates themselves were built in 2004 and feature granite countertops, direct-access garages and storage units.
ARA Orlando-based principal Kevin Judd, Tampa-based Vice President Patrick Dufour and Boca Raton-based principal Richard Donnellan represented the seller. Judd said that ARA fielded more than 30 offers throughout the sale.
Among the firm's recent accomplishments is the brokerage of a high-profile, seven-acre property near Dallas, the site of a former car dealership.