By Tom Didio, Senior Managing Director and Co-Office Head, Holliday Fenoglio Fowler New Jersey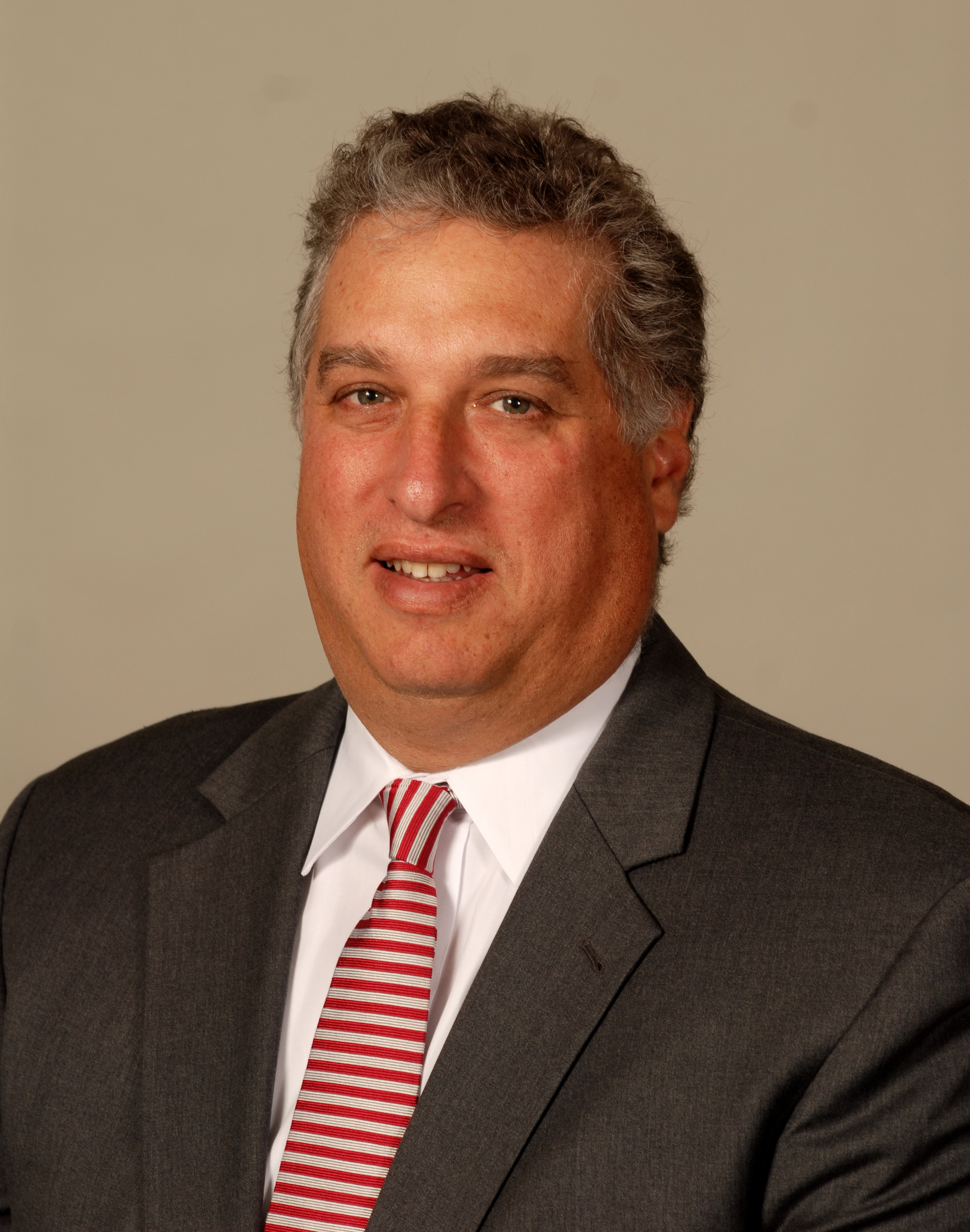 If you are an apartment developer in possession of a quality site with full approvals in shovel-ready condition, there will be a host of options available to you to get the project underway. The capital markets are flush with cash for well-conceived projects, experienced sponsors and strong supportable returns. There has been a shortage of apartment development in most of the major U.S. markets due to the difficulty in arranging financing from 2008-2010. The real estate downturn caused rents to plummet and many of those projects that were slated to begin construction were put on hold. There was very little money to fund any new construction and if you could get a bank to lend you money it was at 60 percent of project cost, which required the developer to bring 40 percent equity to the table, which was usually not possible.
The fundamentals of the apartment industry have only gotten better since the beginning of 2010. Concessions are no longer offered in many markets, rents have stabilized and we have even seen some rent growth in the major gateway cities such as Boston, New York and San Francisco. During the real estate downturn in 2008-2010, the apartment markets performed better than the other major real estate property types. Therefore, when institutional lenders and investors analyzed where they wanted to invest capital on a going forward basis, many allocated large amount of their money to apartment lending or investing.
The combination of improving property fundamentals and strong interest from institutional investors has made it much easier to finance ground-up apartment projects in the core markets. Typically a developer can expect to get a construction loan of 75-80 percent project cost. The land is contributed to the project at the market value based on a third party appraisal regardless of the actual cost of the land. The project must be underwritten to a debt yield of at least 8 percent and/or the loan can be sized to the standard Freddie Mac or Fannie Mae underwriting guidelines assuming an interest rate of roughly 100 bps over the current rates in the market. Pricing of these loans are typically LIBOR-based and we have seen them be competitively priced as low as 200 bps over LIBOR without a floor. The current rate would be approximately 2.30 percent for this floating-rate facility. The developer would provide a completion guarantee and some degree of repayment guarantee depending on the financial condition of the borrower and the leverage of the proposed project.
Equity investors would consider ground up multifamily development if the project met the sponsorship test, was in a target market and achieved at least a 6 percent return on cost assuming un-trended rents and realistic operating expenses. That return was approximately 8 percent two years ago but due to the lack of core assets to acquire, equity investors have moved into the development space to try to capture apartment properties before they are fully stabilized. For that reason there are many more equity sources chasing the same transactions which puts pressure on yields.
If the developer is not interested in bringing in joint venture equity, the market is now getting ready to talk about mezzanine debt for new construction to bridge the equity gap without giving an equity interest in the project. The mezzanine lenders played a huge role in developing many ground-up projects prior to the credit crunch we all lived through from 2008-2010 and I believe we will see this product come back into the market in the near future.
In summary, if you were able to weather the storm and you have a site that's viable, there is plenty of capital out in the market.