By Keith Loria, Contributing Editor
In a Chapter 11 bankruptcy filing, The Great Atlantic & Pacific Tea Co., Inc. (A&P) announced the disposition of 120 of its 296 stores with 25 underperforming stores listed to close immediately.
"After careful consideration of all alternatives, we have concluded that a sale process implemented through Chapter 11 is the best way for A&P to preserve as many jobs as possible, and maximize value for all stakeholders," Paul Hertz, A&P's president & CEO, said in a company statement. "The interest from other strategic operators has been robust during the Company's sales process to date, and we have every expectation that will continue in Chapter 11."
New York U.S. Bankruptcy Court Judge, Robert Drain, said A&P could enter a $100 million debtor-in-possession bankruptcy loan from a unit of Fortress Investment Group LLC. A&P plans to find additional buyers for most of its stores under bankruptcy protection.
"A&P has very established (and relatively old) real estate. These tend to be fairly good locations that still represent viable supermarket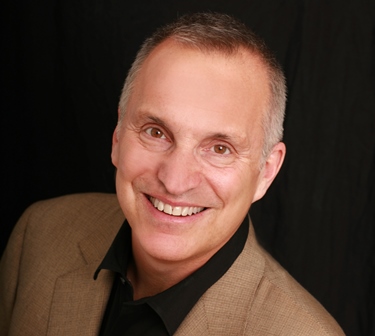 opportunities," Jeff Green, president of Jeff Green Partners, told Commercial Property Executive. "In addition many of these stores are 'right-sized' for the retail environment of today. That is, A&P never over-sized their stores like many of their competitors, and we are now in the age of smaller footprints."
The company currently operates 296 stores under the brand names A&P, Best Cellars, Food Basics, The Food Emporium, Pathmark, Superfresh and Waldbaum's.
Court documents note that ACME Markets, Stop & Shop and Key Food Co-operative, Inc. are in discussion for 120 stores with an estimated aggregate sale price in the amount of $600 million. The Stop & Shop Supermarket Co. L.L.C. is set to acquire 25 A&P stores in Greater New York for $146 million. Meanwhile, ACME Markets is set to acquire 76 stores in Connecticut, Delaware, Maryland, New Jersey, New York, and Pennsylvania under the A&P, Superfresh and Pathmark banners; and Key Food will acquire 19 stores for $28 million.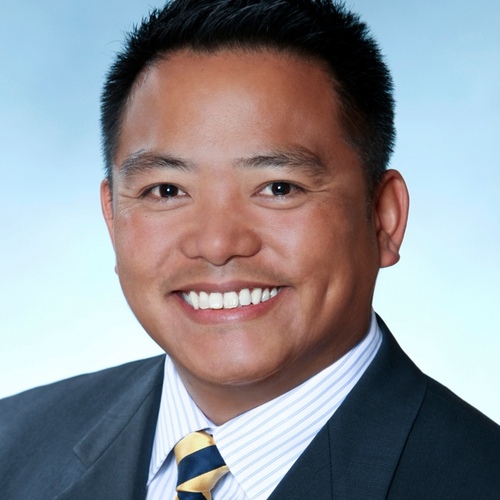 "Potential buyers have an opportunity to achieve market share growth, horizontal sales expansion, and to add previously unavailable sites to existing portfolios," Michael Lagazo, senior advisor, Retail, with commercial real estate advisor Sperry Van Ness, told CPE. "However, buyers which are not able to reduce the A&P pension obligations and operating costs will arrive at a similar debt load."
According to Green, Acme, Stop & Shop and to a lesser extent Key Foods are struggling to gain market share in their existing markets, but the A&P stores may not be the answer.
"Realizing market share sometimes leads to overpaying for real estate in an effort to gain a large piece of the pie," he added. "These chains have to be very careful when bidding on these former A&P locations."
According to Lagazo, the retail dynamic of closure and consolidation will continue to follow the shift in shopper behavior away from traditional grocery stores.
"U.S. grocery sales are migrating from the middle of the market towards the high-end specialty, hypermarkets, and value positioned offerings," he said. "Grocery expenditure is relatively finite within markets. Job growth, wage growth and other elements of consumer purchasing power can improve but people shop where they live. Strategic site selection is the first step towards the right real estate decisions."