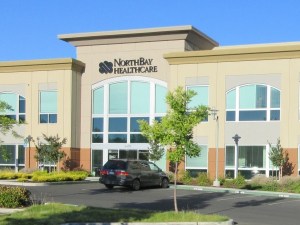 Anchor Health Properties continues its expansion program with the addition of four Class A medical office buildings to its holdings, courtesy of separate transactions valued at a total of more than $100 million.
With the new purchases, the national health-care real estate company has grown its portfolio by an aggregate 210,000 square feet in high barrier to entry markets on the West Coast and in North Carolina.
---
READ ALSO: Top Gateway Markets for Office Vacancy
---
Anchor's new additions include California's NorthBay Medical Office Building and Vista Medical Plaza, located in Fairfield and Vista, respectively, as well as IDC Medical Plaza in Renton, Wash., and University City Medical Office Building in Charlotte, N.C.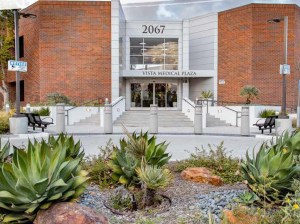 The company acquired all four properties through joint ventures with existing institutional equity partners in off-market transactions. With the closing of the purchases, Anchor has completed $330 million in MOB investments via 12 transactions year-to-date. It's a pattern; the company has been highly acquisitive throughout the global health crisis.
"The COVID 19 pandemic put many marketed investment sales processes across U.S. commercial real estate asset classes on hold—including medical office—and rewarded those investment firms who were able to create their own opportunities," James Schmid, chief investment officer & managing partner with Anchor Health Properties, told Commercial Property Executive.
"It helped Anchor to have complementary development and management / leasing platforms, which also helped generate investment leads. At a macro level, U.S. consumers started spending on health care as a basic need function almost immediately after lockdowns ended last spring, which reinforced the tenancy within medical office buildings and helped ensure operating performance over the past 12+ months."
Property particulars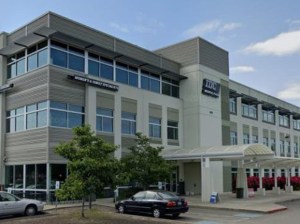 NorthBay MOB in Fairfield, Calif., carries the address of 2470 Hilborn Road and is part of the San Francisco MSA. The approximately 29,600-square-foot, two-story structure first opened its doors in 2015 and counts NorthBay Healthcare and Retinal Consultants Medical Group as tenants. At the other end of the state, the two-story Vista Medical Plaza at 2067 W. Vista Way sits in the San Diego-area market, offering roughly 54,700 square feet. The MOB is leased to such names as United HealthCare, Rady Children's, LabCorp, Greider Eye Associates and Blue Coast Cardiology.
IDC Medical Plaza's Renton address at 1412 S.W. 43rd St., places it firmly in the suburban Seattle market. The approximately 59,200-square-foot property opened in 2005 and holds the distinction of being one of only two MOBs to be erected in the Renton submarket within the last 15 years. A host of tenants call the building home, including anchor tenants Providence Health and a Sight Partners-operated ambulatory surgery center.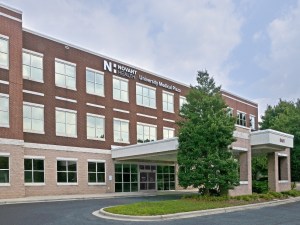 University City MOB at 8401 Medical Plaza Drive in Charlotte completes the group of new purchases and at 66,500 square feet, is the largest of the collection. Novant serves as anchor tenant at the three-story property, which occupies a site that provides more than 2 acres of excess developable land for future expansion. Anchor will bring all four assets under its corporate umbrella, providing asset and property management services at the properties, in addition to spearheading leasing activities.
The road ahead
The MOB sector is a competitive business. New construction notwithstanding, the MOB market in the U.S. has a relatively limited supply of investable inventory, according to a 2021 report by Colliers International. Furthermore, the majority of that inventory, approximately two-thirds, can be found under the ownership of health-care systems and providers. Anchor, however, is undaunted by the investment community's increasing fondness for the resilient sector. The company still has big plans for the rest of 2021.
"We have $300 million of new investments under our control and see the potential to close on significantly more than that if things break our way," Schmid said. "Our growth trajectory continues to open new doors for the firm, and we look forward to sustaining and diversifying the growth in the coming months."