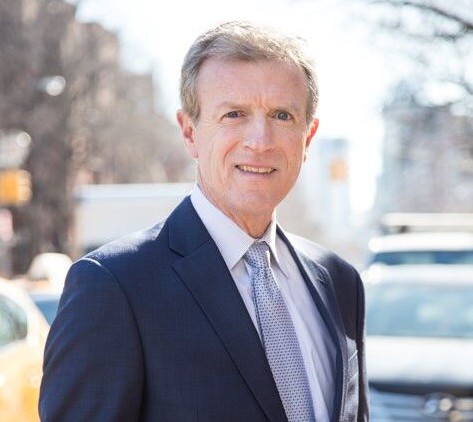 Herndon, Va.—D.C.-area private real estate investment company American Real Estate Partners announced it has appointed James Walker as COO. In his new position, Walker will oversee the company's operations and strategy, and contribute to shaping financing and investment plans. He will report directly to President Brian Katz and CEO Doug Fleit.
Walker brings 25 years of real estate experience to the job. Prior to joining American Real Estate Partners, he served as senior transactional executive for Prudential Real Estate Investors (PREI), where he held leading roles, including head of debt capital markets and head of Mid-Atlantic and MidWest acquisitions. Before his time with PREI, he worked as an attorney in New York with the office of Arent Fox. The industry veteran graduated from The Catholic University of America in Washington, D.C., and also holds a J.D. from New York's Fordham University Law. Walker is also a member of the Urban Land Institute.
"Jim is a highly-respected, sophisticated real estate professional, who, with his institutional investment and legal background, brings an incredible amount of depth to our company. He has a long, successful history of employing institutional management best practices in all facets of real estate investment, development and operations," Katz said in prepared remarks.
Image courtesy of American Real Estate Partners