By Barbra Murray, Contributing Editor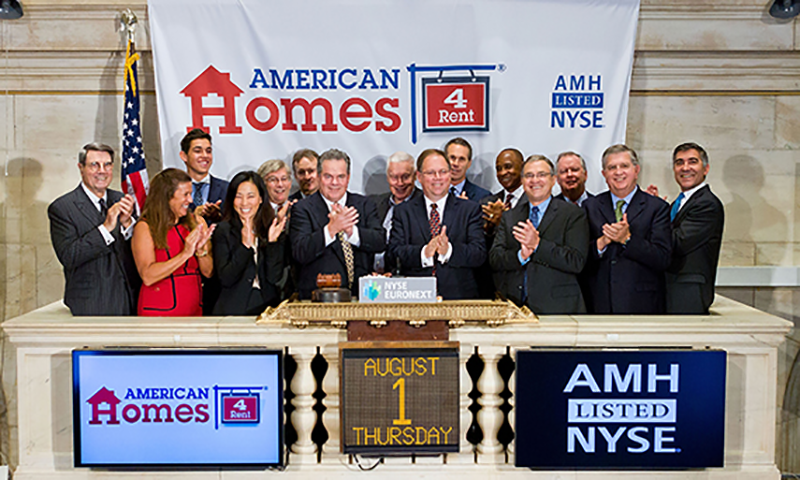 American Homes 4 Rent, the largest publicly-traded single-family rental company, is about to get larger. The company has agreed to acquire American Residential Properties in a stock and debt deal valued at $1.5 billion.
Per the merger agreement, American Homes will issue approximately 38 million common shares and assume or repay roughly $800 million of American Residential debt. The transaction will leave American Residential shareholders with a 13 percent ownership stake in the combined company.
Size matters. American Residential will add 8,938 residences to American Homes' stock of 38,377 single-family properties for a total of more than 47,000 homes in 22 states, and a geographic overlap that is expected to provide notable scale advantages.
"American Residential Properties has a high-quality portfolio of homes which fit strategically in our markets, offering significant opportunities to capture further operating efficiencies on the combined platform," David Singelyn, CEO of American Homes, said in a prepared statement.
Ultimately, the resulting entity will have an equity market capitalization of $5.5 billion.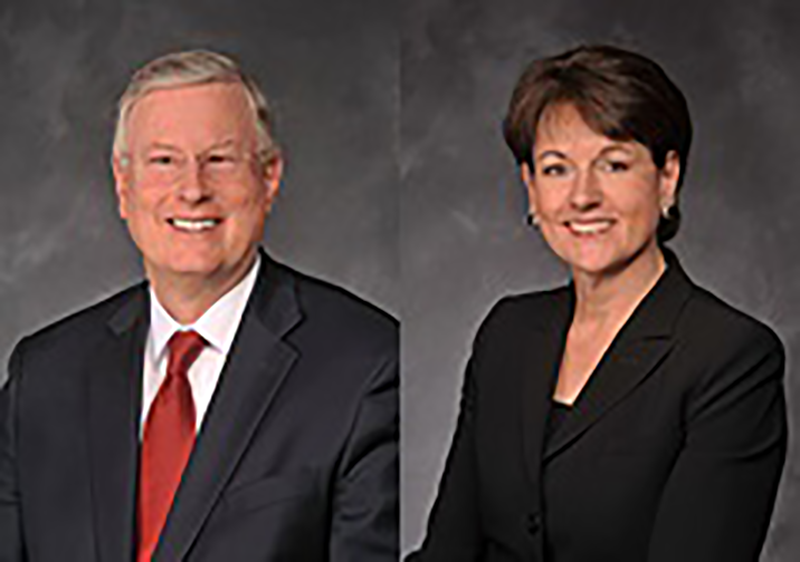 American Homes and American Residential executives aren't alone in their support of the planned merger. Land and Buildings Investment Management L.L.C., which claims 7.4 percent ownership of American Residential, is also onboard. "We are pleased the Board of American Residential Properties has chosen to move forward with a transaction, a path which we believe represents a positive outcome for all shareholders. As we have publicly stated, ARPI has traded below its intrinsic value for some time and it was clear that a new path was needed to unlock the value imbedded in the company," Jonathan Litt, chief investment officer of Land and Buildings, said in a prepared statement.
It's not all systems go just yet; the merger is subject to customary closing conditions as well as majority approval by American Residential stockholders. Stephen G. Schmitz and Laurie Hawkes, CEO and COO of American Residential, respectively, have already given the deal the thumbs up. If all goes as planned, the tax-free merger will close during first half of 2016.