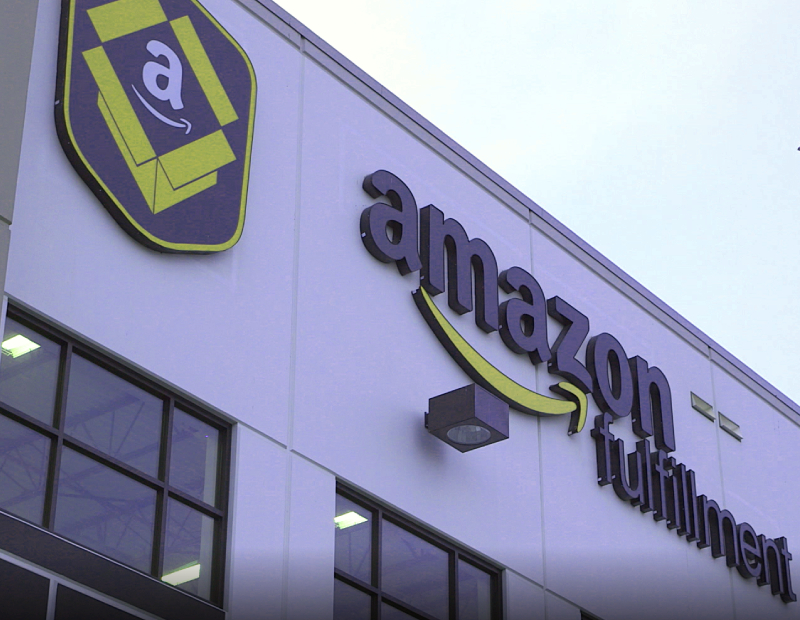 Amazon has announced plans to open its first fulfillment center in Waco, Texas, which is anticipated to launch in 2021 and add 1,000 new jobs to the city over a two-year span. Operations at the 700,000-square-foot building will primarily target smaller orders, focusing on packing and shipping items such as books and toys.
The distribution center will occupy a 93-acre site at the intersection of Texas Central Parkway and Exchange Parkway within the 12 million-square-foot Texas Central Industrial Park, according to 25 News KXXV. Major employers in the area include Providence Healthcare Network, Baylor University, Hillcrest Baptist Medical Center and Cargill.
This month, the e-commerce giant kicked off site work at two new fulfillment centers in Kansas. The two properties—one in Park City, the other in Kansas City—will total 2 million square feet once delivered in 2021. The company plans to expand its physical space by around 50 percent this year alone.