By Laura Calugar
Cincinnati—Amazon has announced its intention to build a new air cargo hub at Cincinnati/Northern Kentucky Airport. According to cincinnati.com, Amazon will build several facilities on roughly 920 acres of CVG land, leased for at least 50 years. The distribution center will include a 3 million-square-foot sorting facility, a 350,000-square-foot loading dock, as well as ramp space to house 100 cargo jets.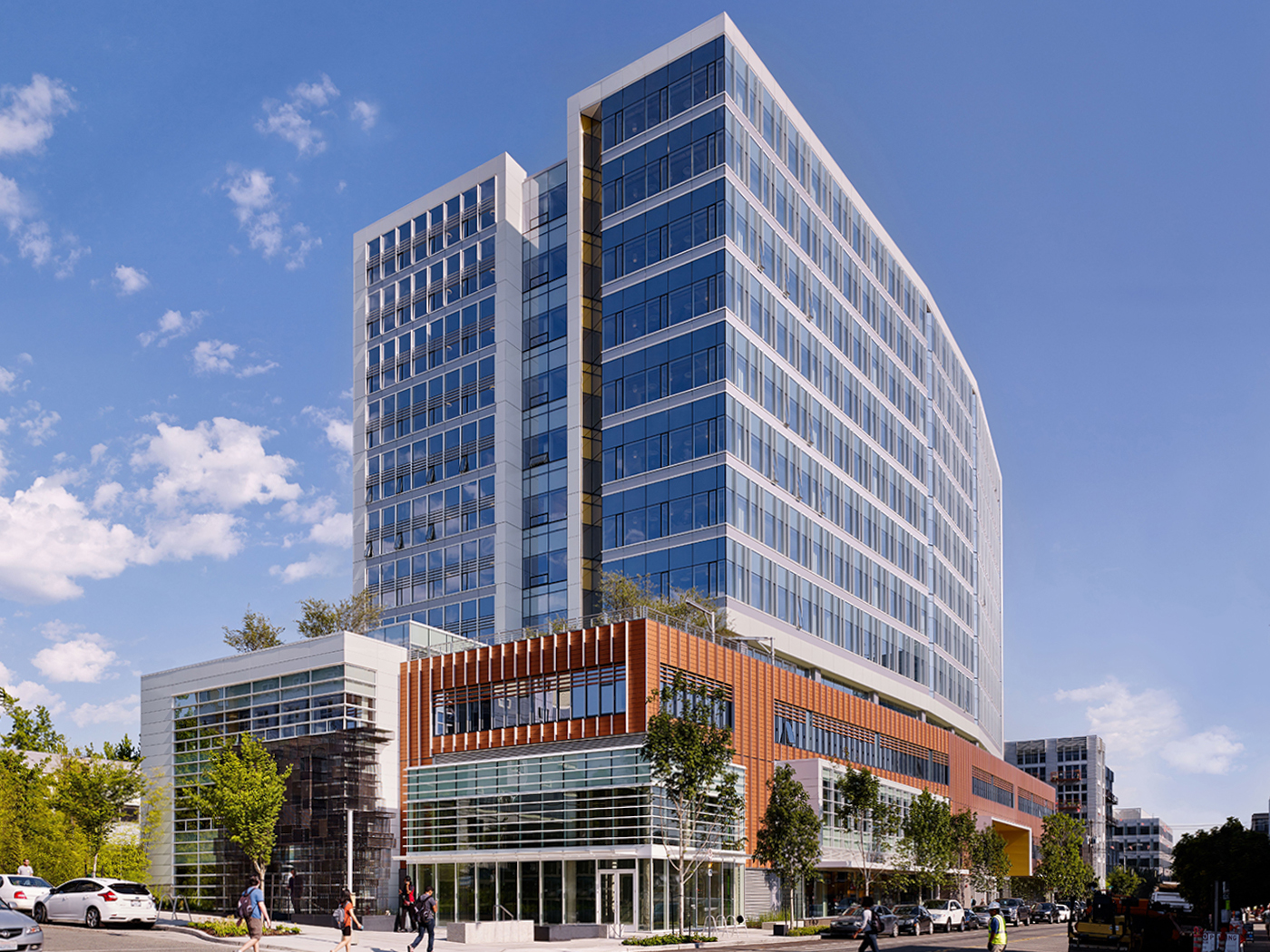 Last year, Amazon reached agreements with two carriers to lease 40 Boeing 767s cargo airplanes. Amazon's air hub at CVG will provide for the company's dedicated fleet of cargo planes by loading, unloading and sorting packages.
"As we considered places for the long-term home for our air hub operations, Hebron quickly rose to the top of the list with a large, skilled workforce, centralized location with great connectivity to our nearby fulfillment locations and an excellent quality of living for employees," said Dave Clark, Amazon's senior vice president of worldwide operations, in prepared remarks.
Today, more than 10,000 people work for Amazon across the firm's operations in Kentucky. Approximately 2,000 new jobs will be added at the new facility. Employees will be paid with an average hourly wage of $26, with benefits. According to the Cincinnati Business Courier, jobs are expected to include sorting personnel, pilots, ground support employees, management and maintenance. Roughly 600 full-time jobs will be generated initially.
The new project will pay dividends to both the company and the state. Amazon will receive a $40 million state and local tax incentive and another $5 million from CVG. This represents the largest investment ever made by a firm at the Cincinnati/Northern Kentucky International Airport.