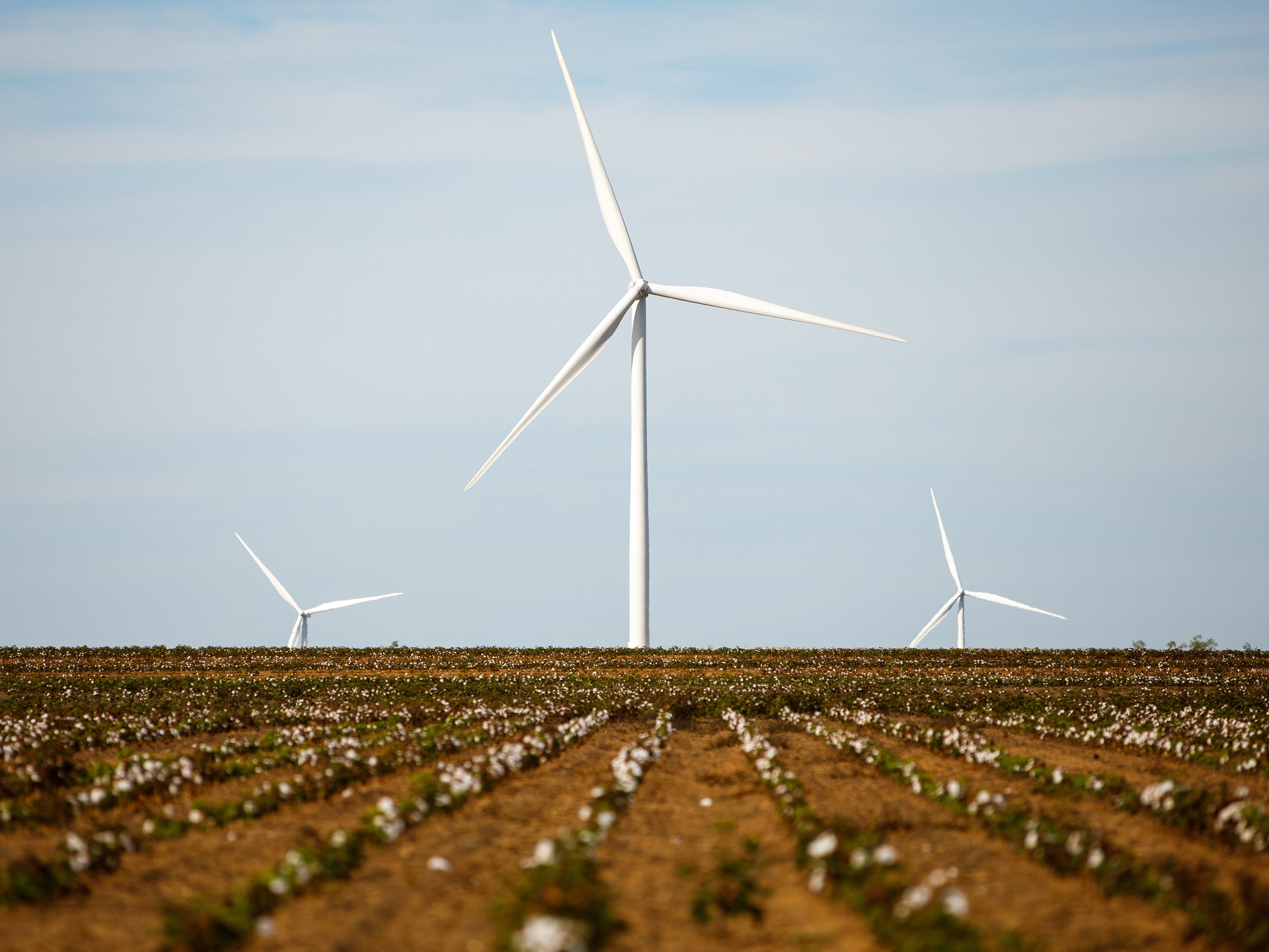 Amazon has announced two new renewable energy projects—one solar farm in the U.S and one wind park in the EU. These facilities will supply its Amazon Web Services data centers.
The company's sustained investment in clean and renewable energy has earned it the No. 2 position for total amount of solar installed to date in SEIA's Solar Means Business 2018 report. Amazon's solar projects in the U.S. have offset the carbon dioxide equivalent of more than 200 million miles of truck deliveries.
---
READ ALSO: Businesses Shine in SEIA's 2018 Solar Report
---
Solar and Wind
Amazon's newest solar farm will be located in Pittsylvania County, Va., and will be the company's seventh solar facility in the Commonwealth of Virginia. Upon completion, it will provide 45 megawatts of renewable capacity, expected to generate 100,000 megawatt-hours of clean energy per year.
The wind park will be located in the Republic of Ireland and will provide more than 23 megawatts of renewable capacity, with expected generation of 68,000 megawatt-hours of clean energy annually. Both projects are expected to begin construction in 2020.
Overall the company has 66 renewable energy projects with a capacity to generate 1,342 megawatts and deliver more than 3.9 million megawatt-hours of energy annually. In addition to investments in wind and solar, Amazon's commitment to sustainability includes programs such as Shipment Zero, Frustration-Free Packaging, Ships in Own Container, as well as investments in the circular economy with the Closed Loop Fund.