By Adriana Pop, Associate Editor
JFC International Inc., an Asian food distribution company based in Los Angeles, paid $12.9 million to acquire the former Oroweat Bakery property in Aiea from Providence, R. I.-based Moanalua Associates.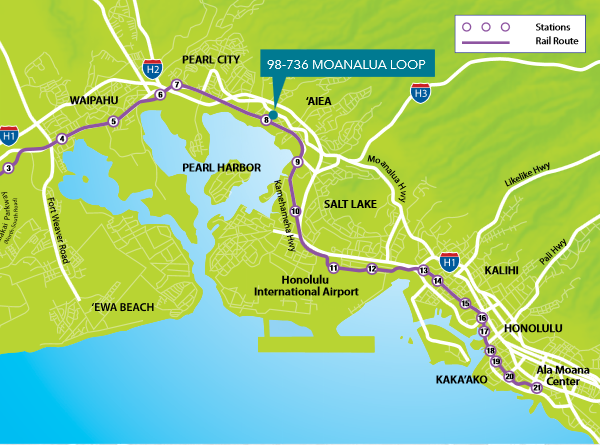 The acquisition price, according to the Pacific Business News, marks one of the largest industrial real estate deals in the state this year. The purchase included two transactions, one for the asset's leasehold interest and another for the fee interest.
The 2.6-acre former Oroweat Bakery has a rentable building area of 35,200 square feet. The property is located at 98-736 Moanalua Loop, across the street from the Pearlridge shopping mall and directly between the proposed Pearlridge rail transit station and Robertson Properties Group's planned $1.5 billion mixed-use development project.
The building's tenants include Fileminders of Hawaii Inc., Dairygold Inc. and Verizon Federal Inc.
Trent Thoms, a senior associate for CBRE Hawaii, represented JFC in the deal, while William Froelich, senior vice president of the industrial and investment services divisions of Colliers International Hawaii, represented the seller.
Formally established in 1958, JFC currently offers a product line of more than 15,000 items, including Ito En Aloha Maid Natural drinks, Wafu Japanese Vinaigrette, Sun Tropics Coconut Juice and Sapporo Light Beer. The company has offices all over the United States, Mexico and Canada. Its Hawaii branch is located at 887 N. Nimitz Highway in Honolulu.
Image via Colliers International Hawaii