By Barbra Murray, Contributing Editor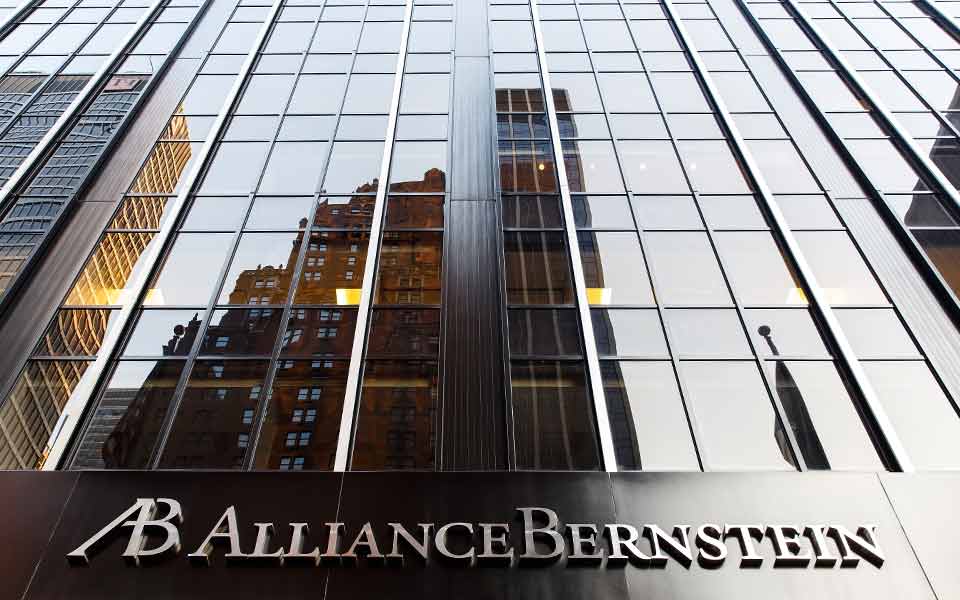 New York—It's even better the second time around. Global investment management firm AllianceBernstein LP recently closed its second commercial real estate debt fund with commitments totaling $1.55 billion, surpassing its goal by more than half-a-billion dollars and outdoing Fund I, which closed with $750 million.
Global insurers, pensions, foundations—they all came out for Fund II. Like its predecessor investment vehicle, Fund II centers on the origination and acquisition of senior whole loans in the $15 million to $125 million range, collateralized by transitional commercial real estate assets of various property types across the U.S. Both funds have the right geographic focus. In 2015, North America led the way in real estate fundraising with $71 billion in commitments among 100 funds targeting the region, according to a report by alternative assets intelligence provider Preqin.
"We think the risk-adjusted returns in transitional U.S. commercial real estate debt, particularly when accessed through an unleveraged model, are very attractive, and the continued strong demand from clients across the globe is a testament to the success of our team, the differentiation of our strategy and our rigorous underwriting approach," Roger Cozzi, CIO of commercial real estate debt with AB, said in a prepared statement.
For AB investors, there's more good news. Along with Fund II's closing, Fund I has extended its commitment period.
It's been a good year for the funds so far, and given the current fundraising climate, the months ahead are likely to be fruitful as well. As noted in the Preqin report, "Investor demand for real estate exposure remains considerable…and the strong fundraising seen in 2015 looks set to continue in 2016."
Image courtesy of AllianceBernstein