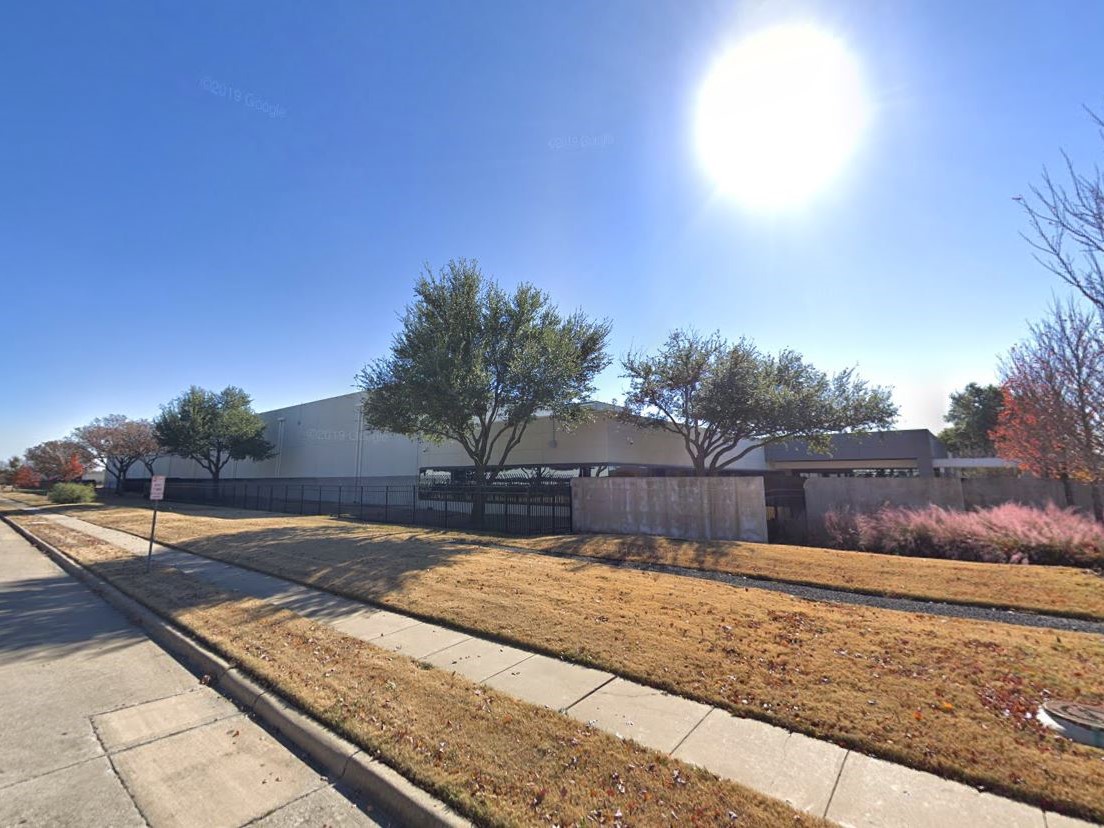 Aligned Energy intends to expand its Dallas-area data center's capacity by 8 megawatts. DFW-01 spans across 19 acres and, upon completion, it will support a 375,000-square-foot, 60-MW facility. The expansion is a response to rising demand for the company's adaptive and intelligent infrastructure solutions.
---
READ ALSO: Aligned Energy Lands $375M Loan From Goldman Sachs
---
Located at 2800 Summit Ave. in Plano, Texas, the facility provides easy access to the President George Bush turnpike. The carrier-neutral Tier III data center accommodates variable standard and high-power densities, up to 50 kilowatts per rack, to support high-performance computing demands. Delta3, the company's cooling solution, consumes up to 85 percent less water and up to 80 percent less energy than traditional facilities, reducing natural resource use and costs.
According to Aligned's website, some 90 other data centers are within 50 miles of the campus. The Dallas-Fort Worth data center market has grown steadily in the past five years. Aligned's total footprint surpasses 1.6 million square feet across facilities in Ashburn, Va., Dallas, Phoenix and Salt Lake City, Utah.