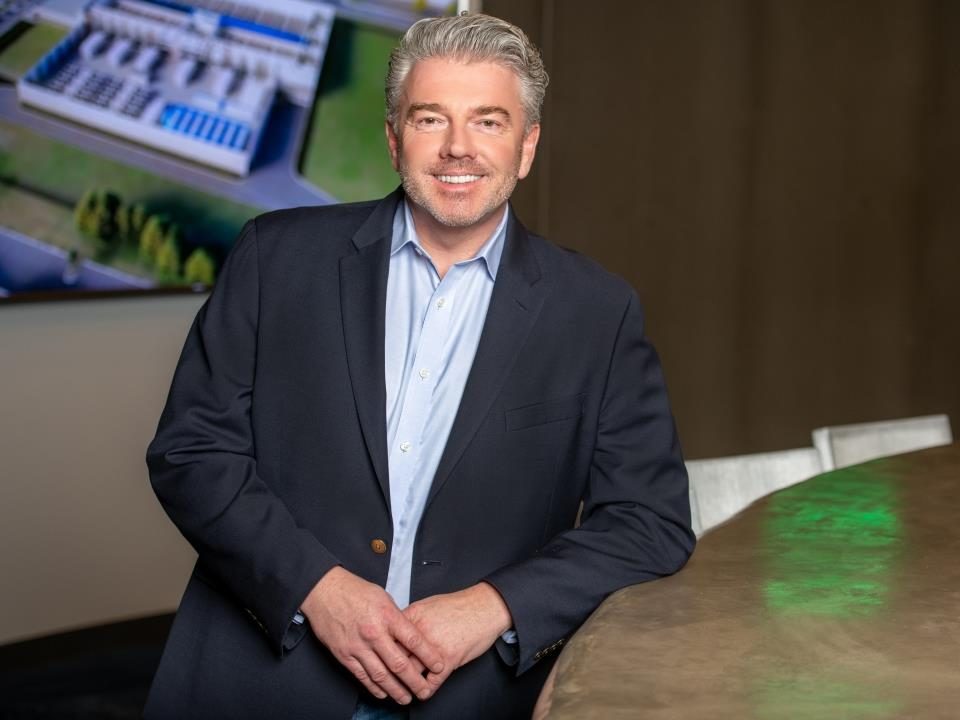 Aligned Energy has appointed a new Chief Development Officer, Phill Lawson-Shanks. He will be based at the company's Dallas-area office, in Plano, Texas. His new role entails the management of revenue generation and overseeing the company's new business initiatives.
Lawson-Shanks has more than 25 years of experience in the industry. As the company's new chief development officer, he will identify new business growth strategies as well as new avenues for expanding data center infrastructure.
Prior to joining Aligned Energy, Lawson-Shanks served a five-year tenure as chief innovation officer at EdgeConneX. His previous experience in the business includes various leadership positions, such as chief strategy officer at Alcatel-Lucent, vice president of business development at CenturyLink (then Savvis), among others. He holds four patents for technologies that are used in a variety of industry-specific services.
"Phill has more than 25 years of experience identifying new opportunities for further growth of leading data center infrastructure, network architecture and cloud solutions in the U.S. and abroad. His wide range of experience and wealth of expertise are tremendous assets to the entire Aligned Energy team," said Andrew Schaap, CEO of Aligned Energy, in a prepared statement.
Aligned Energy is currently expanding its footprint in various growing data center markets. One such example is Phoenix. In March, Commercial Property Executive reached out to Andrew Schaap, who provided key insight into the Phoenix data center market, and what drives its current growth.
Photo courtesy of Aligned Energy