By Barbra Murray, Contributing Editor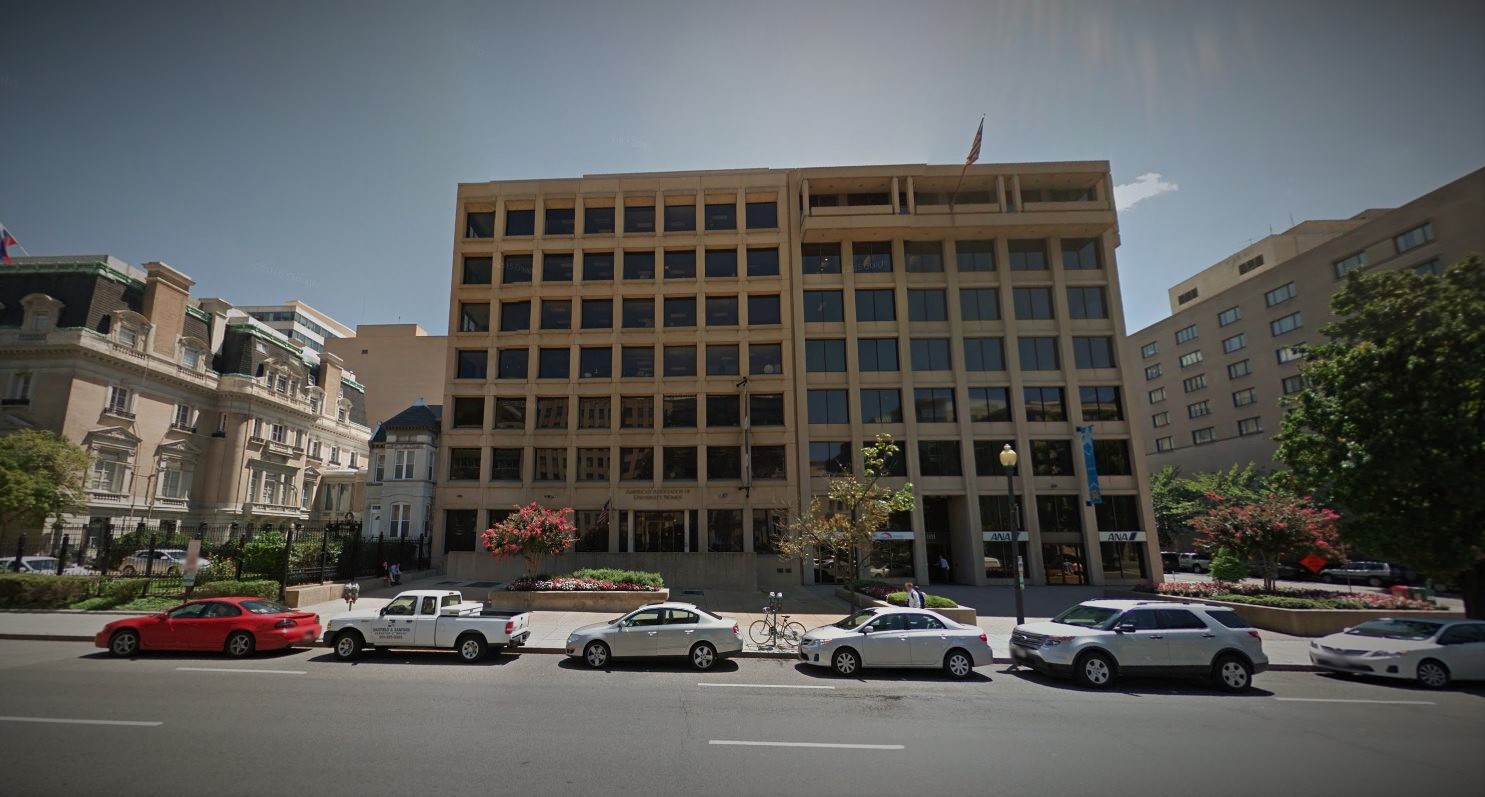 Washington—Not quite a year after announcing purchase agreements, Akridge and Stars Investments have moved forward with the acquisition of the American Association of University Women and the American Beverage Association's respective former homes at 1101 and 1111 16th St. NW., in Washington, D.C. Akridge and Stars, a Santiago, Chile-based asset management company overseeing the investments of Chilean entrepreneur Felipe Ibañez Scott, will transform the two Class B buildings into a single 100,000-square-foot trophy office tower.
Located in the city's central business district, 1101 16th and 1111th 16th, which sit side by side, are in the right place the right time.
"Because the project is ideally located on Sixteenth Street, four blocks from the White House, it is positioned to take advantage of the current tightening in the CBD submarket," Dodd Walker, vice president of development with Akridge, told Commercial Property Executive. In the second quarter, the CBD recorded the highest level of positive absorption—approximately 236,800 square feet—of the seven submarkets in Washington, D.C., proper, more than twice that of the submarket recording the second highest level of positive absorption, according to a report by commercial real estate services firm Cushman & Wakefield.
1101 16th first opened its doors in 1971, and 1111 16th made its debut in 1974. The buildings encompass a respective 48,900 and 45,300 square feet. The near-twin structures are both seven stories high and, conveniently, the floor plates of the top six floors of both buildings align. Akridge and Stars will unite the two properties to create one tower occupying half a block along the desirable 16th Street Corridor. As the new 1101 Sixteenth Street building, the transformed office destination will welcome its first tenants in late 2017, and there will be something for everyone.
"We are marketing 1101 Sixteenth Street to both full and partial building clients. The building's design and flexible floors plates will appeal to a full range of users," said Walker. Those features wrapped in a trophy-quality office building are highly coveted in the District market. As noted in the C&W report, "Tenants' appetite is still healthy for quality, top-tier product."
While 1101 Sixteenth will roll out the red carpet for large and small occupants alike, Akridge and Stars' decision to design the redeveloped property to accommodate multi-tenant use dovetails well with current demands. The Washington, D.C. office market will experience a limited amount of lease expiration son spaces exceeding 100,000 square feet through 2016, which will result in small and mid-sized tenants executing the majority of leasing activity, per the C&W report.
"There are a number of clients in today's market who demand smaller blocks of space in buildings with a good window line, efficient floor plan, high ratio of perimeter to interior offices and direct elevator presence, as well as prominence within the building. 1101 Sixteenth Street will offer all of these features," Walker added.
Akridge and Stars' project attracted the attention of EagleBank, which is providing the partners with acquisition and construction financing. C&W represented AAUW and ABA in the sales transaction, led by executive directors Eric Berkman and the late Steve Gichner, who passed away in January.
Image via Google Street View