By Bogdan Odagescu, Associate Editor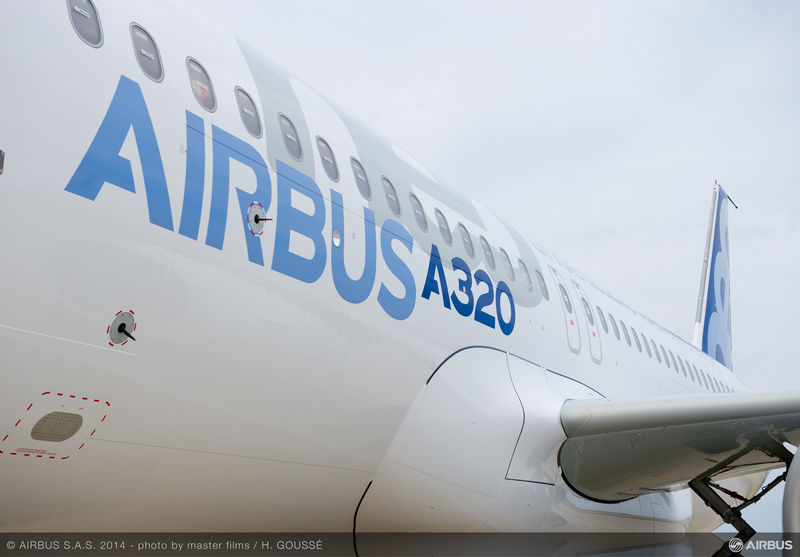 Ashburn, Va.—The Loudoun County Department of Economic Development recently announced that Airbus Americas has chosen its facility in Ashburn for the expansion of its operations with subsidiary Satair Group.
The 110,000-square-foot spares center in Ashburn, Va., which opened in 1991, is currently operated by more than 90 employees and runs a 24-hour response center. With a stock exceeding 100,000 parts ranging from the smallest components to rudders and passenger doors, the Loudoun County industrial facility will soon see $1 million in Airbus investments and additional workers. At the time of publication, the terms of the agreement are pending Board of Supervisors action.
"The Airbus Americas and Satair Group facility will now be the company's biggest material distribution center by customer volume, which speaks to Loudoun County and Dulles Airport as hubs for aviation and logistics support," said Buddy Rizer, executive director with the Loudoun County Department of Economic Development, in a prepared statement.
This May, the department will request a $200,000 incentive fund grant from the Board of Supervisors, in the form of cash and fee waivers. The money will provide for training and retaining the necessary staff for the consolidated operations.
Airbus has nine locations in the United States: an engineering center in Wichita, Kan., three facilities in Mobile, Ala., a training center in Miami, the Ashburn parts center, as well as two more facilities around Dulles International and the U.S. corporate headquarters in Washington, D.C. The company has four more parts distribution centers around the world, in Hamburg and Frankfurt, Germany, Beijing, and Singapore.
Image courtesy of Airbus, © Airbus SAS 2016 – All rights reserved