September 13, 2011
By Nicholas Ziegler, News Editor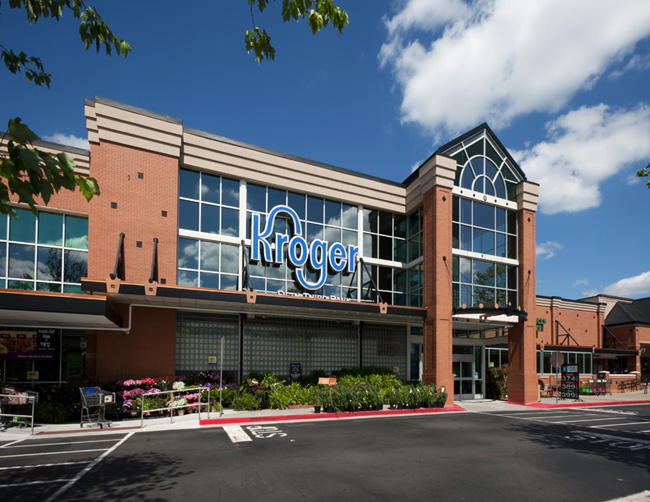 As the metro Atlanta area continues its growth — it added more approximately 1.6 million residents between 2000 and 2010 — commercial real estate has run to keep apace. The most recent deal, a $43.2 million sale of two shopping centers in Alpharetta, Ga., only serves to keep that influx coming.
In a deal orchestrated by Holliday Fenoglio Fowler L.P., AEW Capital Management purchased both properties from LaSalle Investment Management in a debt-free transaction. The Crabapple Shopping Center and Saddlebrook Shopping Centers, both grocery-anchored retail plazas, together total 235,286 square feet. The 106,559-square-foot Crabapple, located at the intersection of Arnold Mill and Crabapple Roads, was completed in 1995 and is 94 percent leased to tenants including Kroger, Domino's Pizza, Subway, The UPS Store and Great Clips. Saddlebrook, situated on more than 13 acres at 10945 State Bridge Road, totals 128,727 square feet and is 96 percent occupied by tenants including Kroger, Pizza Hut, Tuesday Morning and Goodyear.
Alpharetta and its surroundings have seen quite a bit of growth, as new high-tech tenants continue to move into the area. In the second quarter of year, ThyssenKrupp opened a new IT headquarters location, and Agilsys also brought new net demand when it moved from an industrial flex property to Windward Concourse. According to a research report by Jones Lang LaSalle, the North Fulton area "leads overall demand with nearly 150,000 square feet of gains."