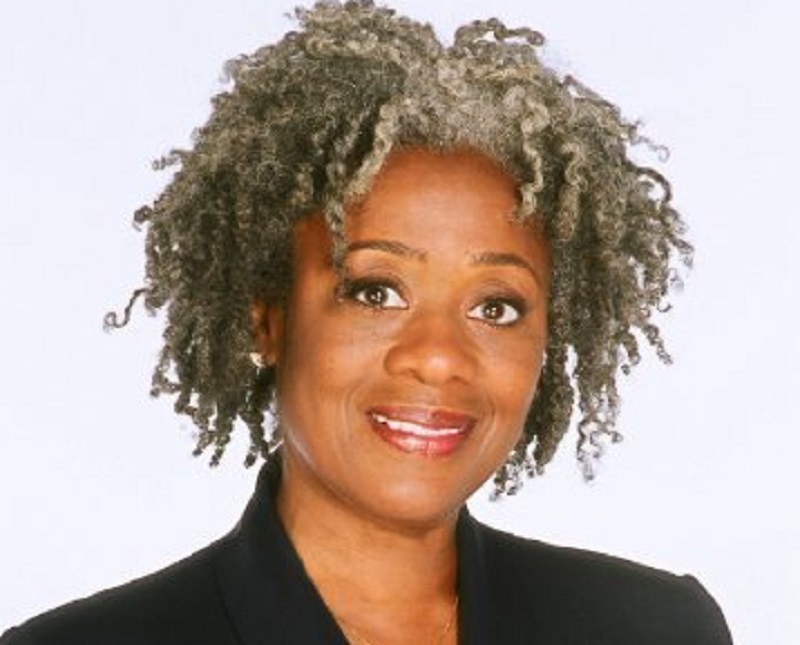 Sandra Moore has joined Advantage Capital as a managing director. She will be based in the firm's St. Louis office with nationwide chief impact officer responsibilities, in states such as Louisiana, Florida, Illinois and more. 
Moore brings over 30 years of experience in urban planning, economic development and community revitalization efforts. Former president of Urban Strategies, she was a team leader of more than 80 professionals working in communities across the United States and former CEO of the Missouri Family Investment Trust. Moore held responsibilities such as developing, implementing and evaluating strategies to improve education, health, mental health, human resources and economic development outcomes for Missouri families.
Earlier in her career, Moore served in Governor Mel Carnahan's cabinet as director of the Missouri Department of Labor and Industrial Relations, overseeing and coordinating all efforts of the department. A graduated of Washington University in St. Louis, Moore received her J.D. in 1979. She also holds a B.A degree in urban studies.
Image via LinkedIn