By Holly Dutton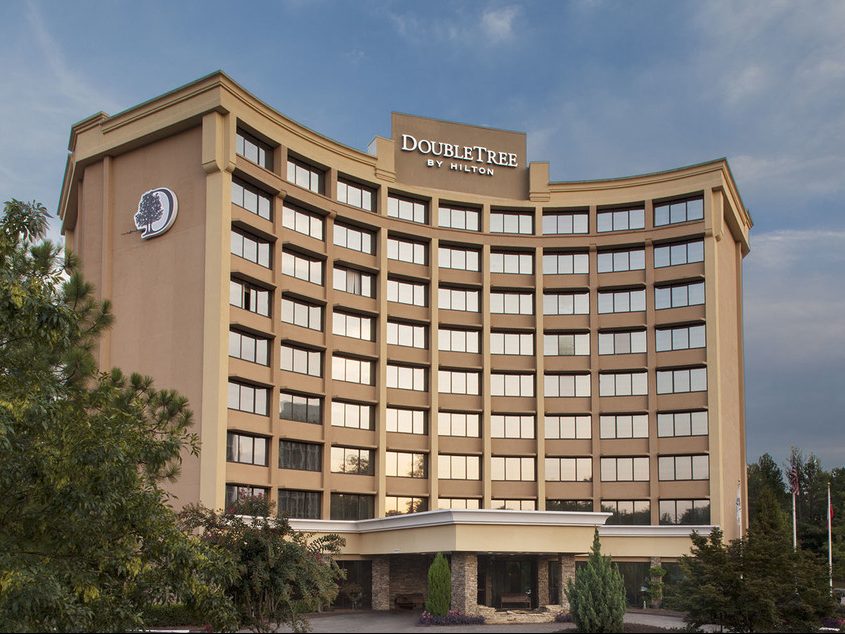 AD1 Global has acquired five hotel properties spread throughout the South for $92.5 million. The 758-key portfolio comprises buildings in Orlando, Atlanta and Charlotte, N.C. The seller was Lingerfelt Commonwealth Partners.
The portfolio includes two Florida properties: Fairfield Inn & Suites by Marriott Orlando Lake Buena Vista, a 170-key property located at 12191 S. Apoka Vineland Road in Lake Buena Vista, Fla., and Fairfield Inn by Marriott Orlando Airport, a 139-key hotel situated at 7100 Augusta National Drive in Orlando.
In Georgia, the portfolio encompasses two Atlanta-area hotels: DoubleTree by Hilton Atlanta North Druid Hills-Emory Area, a 208-key hotel located at 2061 N. Druid Hills Road NE and Hampton Inn Atlanta-North Druid Hills, a 111-key hotel located at 1975 N. Druid Hills Road. The 130-key Courtyard by Marriott Charlotte Gastonia hotel at 1856 Remount Road in Gastonia, N.C., is the fifth asset of the portfolio.
Lingerfelt Commonwealth purchased the hotels for $68.5 million at the beginning of 2015 and spent $8.5 million on repositioning the properties.
"Over the last several years, Commonwealth Lodging successfully implemented our strategic renovation and repositioning plan, resulting in significant long-term improvement to average daily rates, guest satisfaction ratings and average occupancy," said Ryan Lingerfelt, president & chief investment officer of Lingerfelt Commonwealth, in prepared remarks.
Image courtesy of Lingerfelt Commonwealth Partners