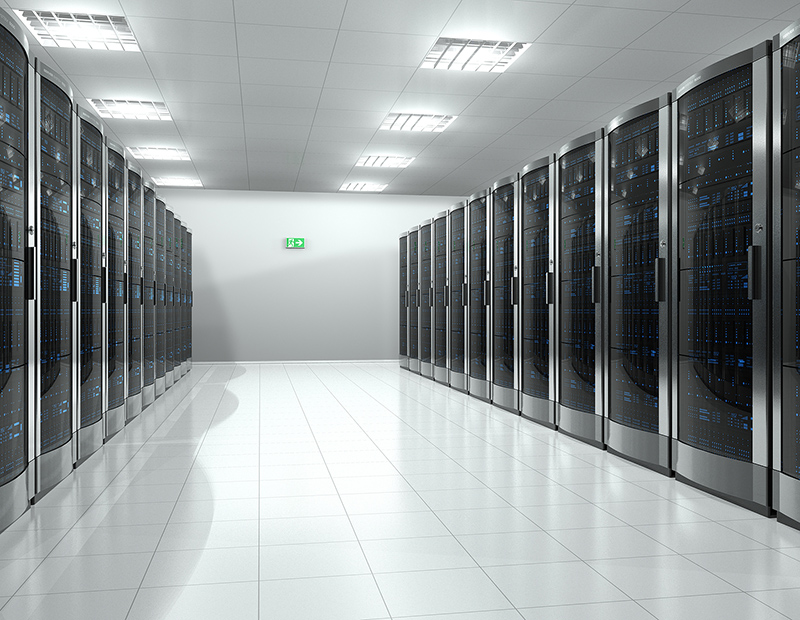 Data center absorption hit a record in North America in 2018, as a ravenous appetite for data and the expansion of cloud computing requirements drove demand for server farms, prompting a construction boom.
Worldwide data center IP traffic is projected to triple from 2016 to 2021, according to Cisco, growing at a compound annual growth rate of 25 percent, amid the growth of big data analytics, gaming and streaming services and 5G. Data center developers in the U.S. are scrambling to meet the demand, fueled by surging data traffic and storage, as global internet use gobbles up zettabytes of data every year.
500 MW under construction
According to CBRE, the primary markets added 322 megawatts of data center capacity in 2018 and have a total construction pipeline of more than 500 megawatts. Much of this development is speculative. Phoenix has the second-largest amount of space under construction because data center providers engaged in land banking in previous quarters, positioning themselves to quickly capture large leasing opportunities as they arise.
Absorption, up 16 percent year-over-year, totaled 303 megawatts across the seven primary data center markets in the U.S.—namely Atlanta, Chicago, Dallas-Forth Worth, New York City's Tri-State Area, Northern Virginia, Phoenix and Silicon Valley—according to CBRE's most recent report on data center trends in North America.
Northern Virginia alone accounted for almost 58 percent of total absorption last year, due to strong enterprise activity and requirements from hyperscale cloud service providers in the multi-megawatt range. The region also accounts for 67 percent of total construction activity across the primary markets, at 336 megawatts—more than half of which is preleased.
Big data deals
More than $12 billion was invested in data centers last year, the report finds, including single-asset, portfolio and entity-level deals. Investment activity was down year-over-year, not counting significant levels of land acquisition.
The biggest deal was Digital Realty's move to expand its global footprint in Latin America by acquiring Brazilian data center provider Ascenty for $1.8 billion in partnership with an affiliate of Brookfield Asset Management.
Also last year, Brookfield Infrastructure launched Evoque Data Center Solutions with a portfolio of 31 data centers it bought from AT&T for $1.1 billion, and CyrusOne acquired Zenium data centers for $442 million.