By Mallory Bulman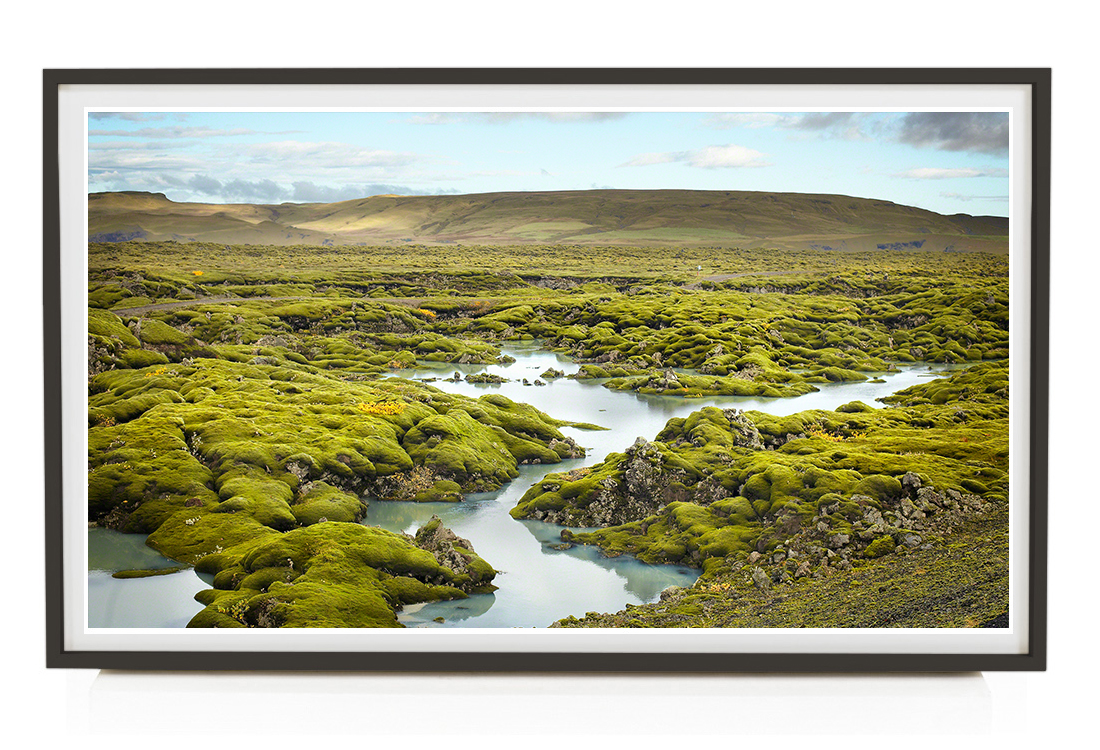 One element that is pervasive amongst and has a positive effect upon most properties is artwork, which according to a 2016 story in The Guardian, can boost productivity in an office setting. The concept is wholly embraced by German investment bank Deutsche Bank, which boasts a collection of some 60,000 original artworks in 900 offices across 40 countries.
According to Dr. Craig Knight, a work psychology scholar and head of a research group called Identity Realisation at the University of Exeter, looking at art boosts productivity, lowers stress and increases well-being. Dr. Knight found in a study that people who worked in a space with prearranged art and plants displayed completed their work 15 percent faster and had less health complaints than those in more sparse environments, as reported in The Guardian piece. 
Be it an office, hotel lobby or a retail store, art and decor have a clearly positive, if subtle, effect on the people who inhabit those spaces. As this is the age of technology, designers no longer have to choose just one piece of art for a specific spot; the growing category of large-format, high-resolution digital displays as design features allows for users to pick and change art displays as they please.
The Depict Frame distinguishes itself from competitors like Samsung's The Frame, KLIO and the Memento Smart Frame with its "museum-quality" anti-glare matte finish and its specially-designed swivel wall mount that allows the frame to be switched between landscape and portrait orientation easily. 
The digital canvas is wrapped in an unassuming black or white wooden frame, but a mobile app offers a library of classic to contemporary works that can be displayed with a few taps on a smartphone. 
Using the Depict app, users can manually adjust brightness of the screen's LCD light, access the free or Premium ($20 monthly subscription) Depict Collection and even display their own images, a feature that could be used to display branding, promotions or announcements. 
Depict is a 49-inch color-calibrated display with 4K Ultra HD resolution, and comes with a 10-foot power cord and swivel wall mount. 
Photo courtesy of depict.com