By Alex Ciorogar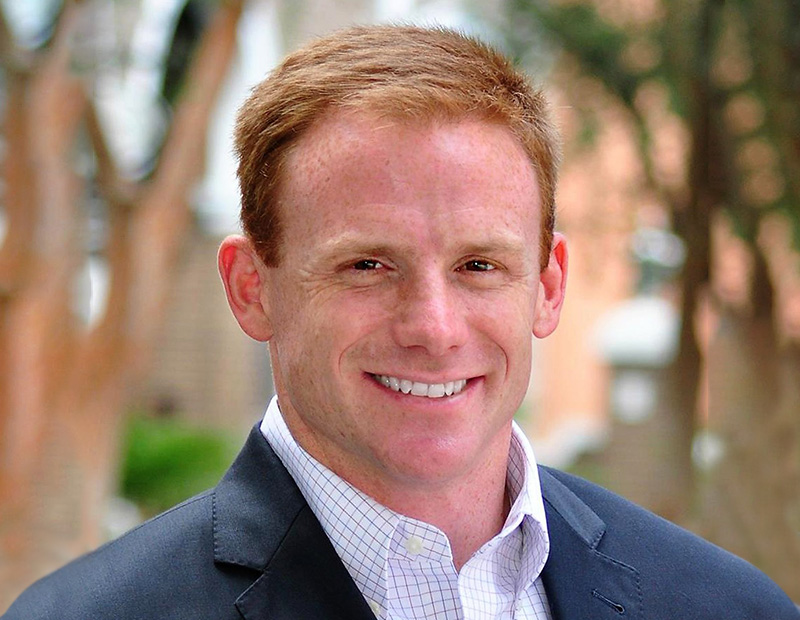 In the last five years, the industrial sector has been one of the top-performing markets in the United States. A JLL report for the last quarter of 2017 shows that vacancy in the segment is currently roughly 5 percent—a historically low level. Renters are willing to pay top dollar to occupy spaces that best fit their ever-evolving demands. With more than 1 million square feet of industrial properties under construction and a vacancy rate below the national average, Orlando is one of the most active markets in the country. In the following interview with Commercial Property Executive, Cite Partners Managing Director & Principal Wilson McDowell shares his views on the metro's evolution.
Cite Partners has recently arranged a 10-year, 246,031-square-foot lease at The Park @429 in Ocoee, Fla., on behalf of City Furniture. What are this deal's implications for Orlando's industrial market?
McDowell: This deal is one of the largest industrial leases of 2018. The talk in Orlando has been that deals are getting bigger and this is evidence of that. Additionally, it proves that the Ocoee/Winter Garden submarket is very attractive to users. The Park @429 is the first institutional-quality industrial development in the area and has done extremely well, being 96 percent leased upon completion.
Further development is expected in key South Orlando submarkets, which should also spread to non-core submarkets. Is there room for more growth in Orlando's industrial sector?
McDowell: Yes. We are absorbing approximately 3 million square feet of industrial space per year and only delivering roughly 1.5-2 million square feet each year. That is one of the main reasons why our vacancy rates have crept so low. Many spec industrial buildings are being leased prior to completion. However, the biggest restraint is the lack of well-located industrially zoned land. All the industrial land remaining in Orlando is either very time consuming or costly to develop.
What are the current trends and challenges in Orlando's industrial market?
McDowell: Tenants are demanding more space and deals are getting even bigger. Timing is of the essence and many users are beginning to prefer beltway locations in submarkets like Ocoee/Winter Garden. The biggest challenge today is the lack of space and the entitlement process with municipalities.

How are demographic trends impacting the industrial market in Florida?
McDowell: The state of Florida is going to continue to grow its population so the need for industrial space is also going to continue. Everything that we consume was stored in a warehouse at some point, so as more people move to Florida, there is going to be more consumption. Given its central location in the state, Orlando is very well positioned and it will greatly benefit from this increase in demand for industrial space. Many users want to be closer to population, they use the warehouse differently and the car-parking ratios are beginning to increase.
How will technological advancements shape the industry?
McDowell: 3D manufacturing, autonomous trucks and e-commerce—one of the strongest drivers across the country right now—will also continue to have a big impact on industrial real estate occupancy and development over the next 20 years. Big-box development in central Florida has been a big recipient of the growth in e-commerce and we believe that trend will only continue to grow.
Image courtesy of Cite Partners