By Evelyn Jozsa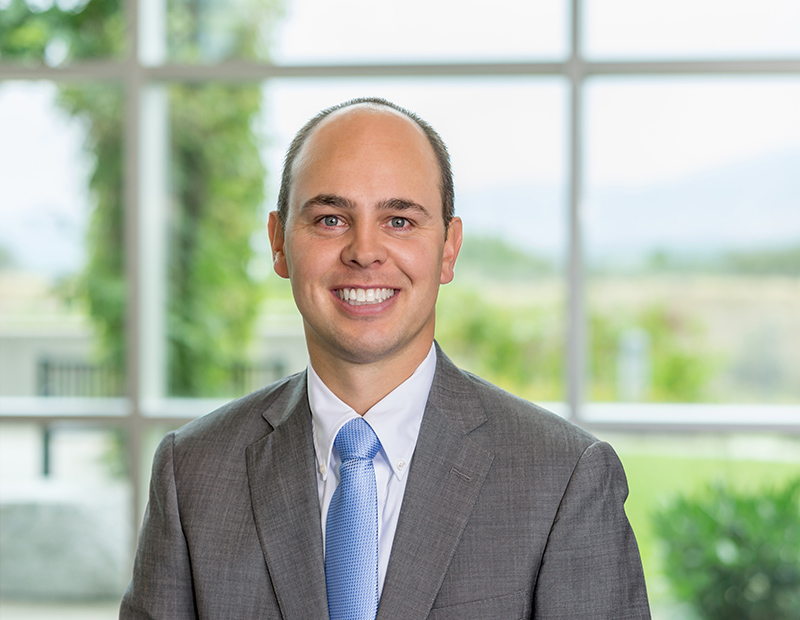 Millennials' impact on real estate is a highly popular debate topic. Their lifestyle and the choices they make are constantly scrutinized to predict how the business could unfold. When it comes to the self-storage industry, it is no less important to understand this demographic. Jeffrey Norman, vice president of investor relations and corporate communications at Extra Space Storage, revealed what attracts Millennials and how they impact the storage sector.
Which self-storage markets are the most attractive to Millennials?
Norman: The markets most actively used by Millennials are the markets with job growth. Coming out of the recession, many Millennials needed jobs, and we saw in-migration to markets with strong job growth. This has had a positive impact on both primary and secondary markets where job growth has been steady.
How are Millennials impacting the self-storage industry?
Norman: While Millennials took a little longer to become consumers, today they are buying houses, accumulating wealth, and are starting to behave like previous generations. As a percentage of households, they have the highest usage of storage and rank second when it comes to total users of storage. Millennials are our fastest growing customer cohort. What remains to be seen is if they will be valuable customers. Today, many of them have a shorter length of stay than Gen X or Boomers.
How do self-storage facilities fit into the lifestyle of Millennials?
Norman: Storage is a need-based product, generally triggered by some sort of a life transition (moving, remodeling, military deployment, going to college, divorce etc.). This applies to Millennials the same way it did to previous generations and, on average, Millennials are more transient, so they are experiencing these transitions at a more frequent rate than previous generations. Also, with many of them living in smaller spaces in urban areas, some are using storage as a permanent solution for their lack of space.
What are the key features/amenities that a storage facility must include to attract Millennials?
Norman: Our research has not found that Millennials are seeking many additional amenities from their storage provider. They are more focused on the location, the price and the ease of doing business with the storage provider.
What role does technology play in making self storage attractive to Millennials?
Norman: Technology has played a significant role in the storage industry, especially when it comes to how we acquire customers. Millennials spend significantly more time on devices than previous generations, so that is how we court this customer segment. We focus on digital advertising, seeking ways to connect with Millennials on mobile devices through search engines, advertisements and social media. Since storage is need-based, once people have the need, they generally rent quickly. We want to make sure we are visible online when they are making that decision.
Is there a link between the rise of the digital nomad lifestyle and the self-storage business?
Norman: It may be an incremental driver of demand for self storage. As I said earlier, the need for storage is driven by life transitions. To the extent there are secular changes that increase the frequency of these life transitions, that should positively impact the demand for storage.
Image courtesy of Extra Space Storage