August 25, 2011
By Nicholas Ziegler, News Editor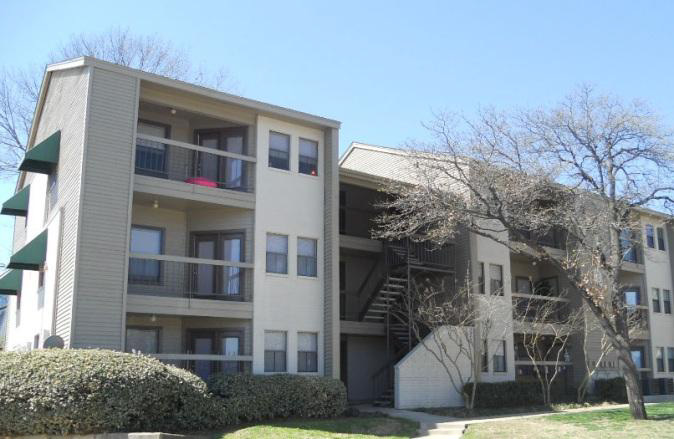 It's been busy over at Beech Street Capital. In the last few days, the multi-family lender has closed three financing deals that total a combined price of $78 million in Montgomery County, Penn.; New York City; and Arlington and Irving, Texas. Each was financed through Fannie Mae.
The New York apartments, located in the Bronx, consist of 21 properties and more than 1,000 units.
The Arlington complex, with more than 300 units, sits in the second-largest apartment submarket in the Dallas-Fort Worth metropolitan area. The 400-unit complex in Irving boasts the highest percentage of renter-occupied housing units, at 50 percent, in the Dallas-Fort Worth area.
Three of the Pennsylvania properties, Wellington, Livingstone and Oak Terrace, are operated as one property and are located within the town of Hatboro. Purchased in tandem with the others, Longford Apartments was financed by Beech Street as a separate loan and is located in the town of Ambler. The properties in the portfolio are situated in the Philadelphia suburb of Montgomery County, the city's second-largest submarket.
"Beech met the borrower's goal of an extremely quick closing necessary for the acquisition," said Beech Street managing director Israel Schubert of the Maryland portfolio. "The sponsors, The Galman Group, are one of the most respected owners in the region and own and manage more than 6,000 quality apartment communities and condominiums."