By Alexandra Pacurar, Associated Editor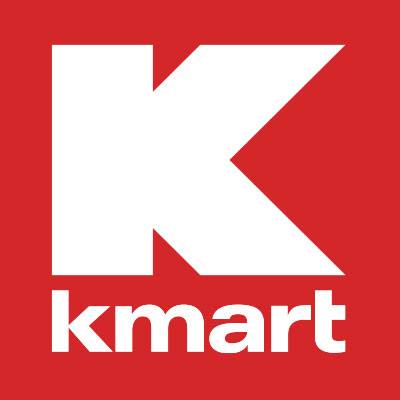 Hoffman Estates, Ill.—Sears Holdings Corp. has announced that 68 Kmart and 10 Sears stores across the U.S. will close in late July, with a few exceptions scheduled to end activity in mid-September. This resolution came after an evaluation of each commercial unit's performance and the timing of lease expirations.
"The decision to close stores is a difficult but necessary step as we take aggressive actions to strengthen our company, fund our transformation and restore Sears Holdings to profitability", said Edward Lampert, Chairman & CEO of Sears Holdings, in a prepared statement.
The Illinois-based company hopes to gain consistent financial resources from the liquidation of the stores' inventory and the sublease or sale of available commercial spaces. Sears Holdings has already obtained a $1.2 billion loan to be invested in the modernization process of their retail assets, just another step in reaching their goal for this year: making profit. "Through our continued investments in Integrated Retail, our stores are a critical component of our strategy as we provide our members with industry-leading innovations such as Meet with an Expert, In-Vehicle Pickup and Return and Exchange in Five", Lampert said.
The targeted stores will start their liquidation sales on April 29th, and onMay 12th respectively. Associates affected by these measures will receive compensations and will have the opportunity to apply for open positions at other Kmart or Sears stores in their area which will remain open. Customers can use the store locator function on the company's websites to find the location of their nearest Kmart and Sears stores.
Sears Holding Corp. is an integrated retailer which operates through its subsidiaries, including Sears and Kmart Corp., and is also home to shopping platform Shop Your Way.
Image courtesy of Kmart