$75M Renovation Produces Westin New York Grand Central
Westin Hotels & Resorts has opened a flagship property in the heart of midtown Manhattan, following a $75 million renovation to the former New York Helmsley Hotel.
By Barbra Murray, Contributing Editor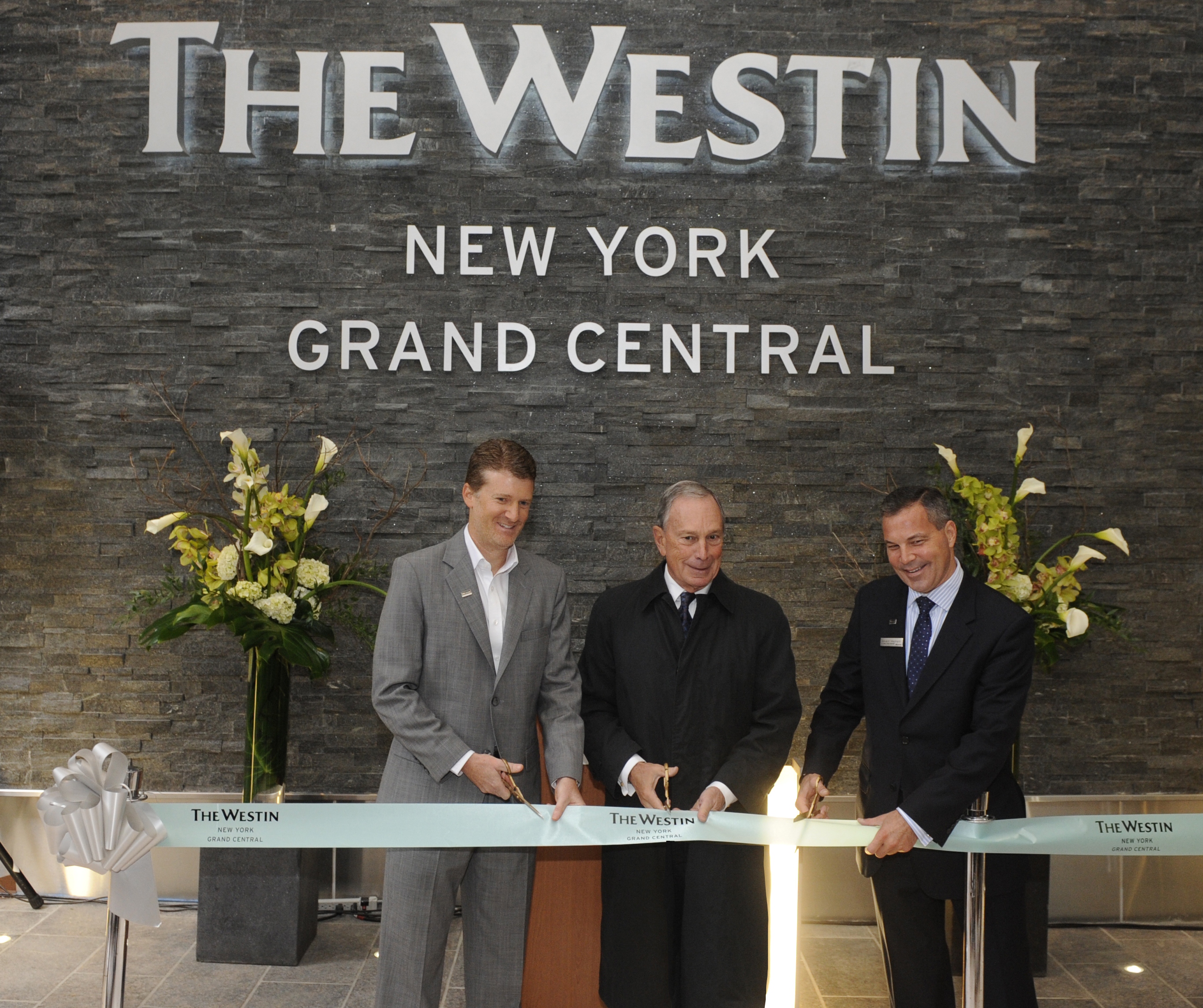 Approximately 18 months after closing the $313.5 million acquisition of the former New York Helmsley Hotel, Host Hotels & Resorts Inc. has completed the $75 million renovation and transformation of the 774-key property into The Westin New York Grand Central.
The Westin New York Grand Central's makeover encompassed the guestrooms as well as the 12,000 square feet of meeting space and the fitness studio, which offers 3,000 square feet. Perhaps the most significant change at 212 E. 42nd St. came with the conversion of all guestrooms to eco-friendly dwellings featuring such sustainable features as low-flow plumbing, recyclable carpet pads and certified solar shades.
Host Hotels and Starwood Hotels & Resorts Worldwide Inc., which is managing the new Westin New York Grand Central, expect to lure both the business and leisure sets to the Midtown property. However, the Westin New York Grand Central is not the only new kid on the block. But Host Hotels and Starwood, while well aware of the increasing competition, are undaunted.
"The supply challenges in New York continue," W. Edward Walter, president and CEO of Host Hotels, said during the lodging REIT's third quarter earnings call last week. "Our sense is that they are going to slowly but surely abate." Walter points to the fact that the relatively soft numbers at the company's Manhattan hotels this year can be predominantly attributed to various construction projects.
"So we still feel pretty good about New York," he added. "We certainly like the presence of the hotels that we've acquired in that market. We're feeling pretty good about how New York should play out next year for us."
It remains to be seen if Host Hotels' investment in the 42nd property's renaissance will prove fruitful in the near term. However, the long term outlook for investment in the Manhattan hospitality sector looks bright. Of all the major metropolitan markets in the United States, New York is expected to show the most significant hotel value increase through 2016, according to a report by HVS Global Hospitality Services.