By Adina Marcut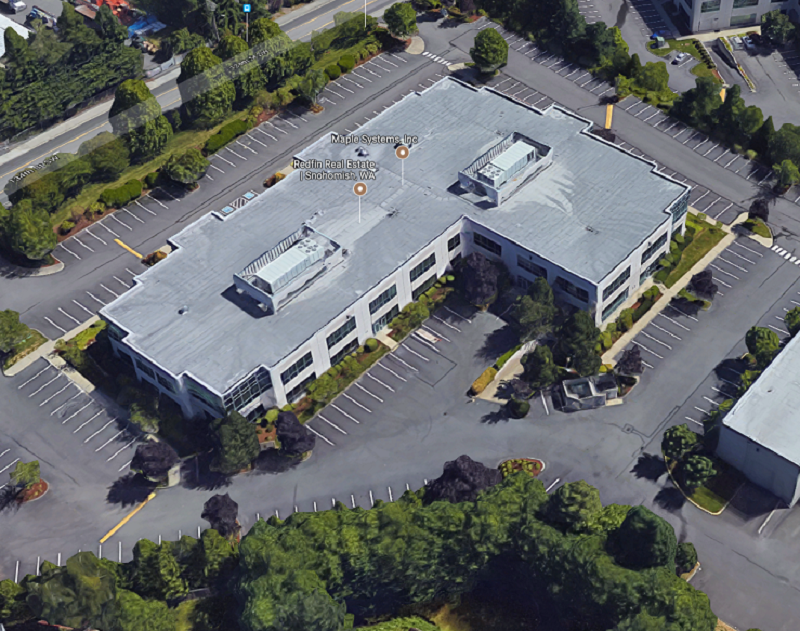 Commercial real estate investment company SmartCap Group has acquired Quadrant I-5 Corporate Park, Building B, a 68,575-square-foot office property in Everett, Wash. TMG Lynnwood LLC sold the asset for $12.5 million. 
Class A office space
Located at 808 SW 134th St., the Class A, two-story building sits on approximately 4.1 acres. Built in 1999 by the Quadrant Co., a division of Weyerhaeuser, Quadrant I-5 Corporate Park has tenants such as Redfin and the international Thales Group. The property features a conference room, a lobby and a recently upgraded common area, free parking spaces and 24-hour fresh food options. The building is approximately 89 percent occupied. 
"This sale was the result of multiple offers for this two-story, multi-tenant office building. Kidder Mathews procured a new office lease tenant during the sale process that was signed prior to sale closing," Todd Battison, said in a statement. "This new lease raised the projected cap rate within months of closing to approximately 7.65 percent."
Todd Battinson and Ken Hirata from Kidder Mathews, represented the buyer in the transaction. JLL's Ann Chamberlain and Mark Flippo, together with the representatives from Kidder Mathews, worked on behalf of the seller.
Image via of Google Street View