By Alex Ciorogar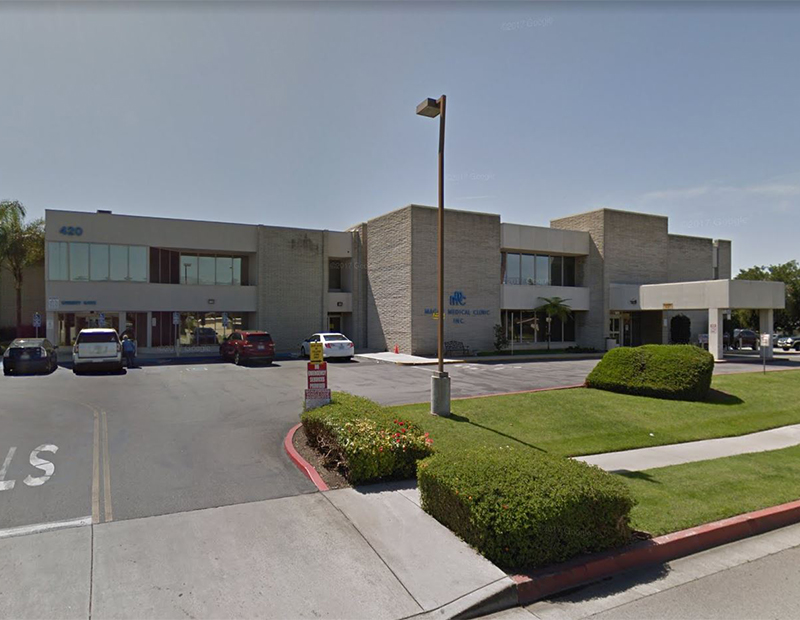 Genesis KC Development LLC—a subsidiary of HealthCare Partners LLC—has bought a 64,000-square-foot, single-tenant medical-office building in Covina, Calif. Newmark Knight Frank (NKF) Senior Managing Directors Drew Sanden, Taylor Ing and Senior Associate Scott Maples represented the seller, Procto Inc., a group of former Magan Medical Clinic physicians, in the transaction.
In June 2017, HealthCare Partners—a DaVita Medical Group and division of DaVita Inc.—and Magan Medical Clinic, a multispecialty medical group in San Gabriel Valley, Calif., entered into a definitive agreement by which Magan would join HealthCare Partners. DaVita Inc. is also selling its physician network arm for $4.9 billion to Optum (a subsidiary of UnitedHealth Group).
Located at 420 West Rowland St. in Covina, Calif., Magan Medical Clinic will be fully occupying the property. HealthCare Partners also intends to renovate the facility. According to CoStar statistics, the sale represents one of the largest medical owner/user Californian transactions of 2017.
"This sale represents the continued consolidation of medical groups within California, who are seeking scale and diversity of practice to remain competitive in changing market conditions" said Sanden in prepared remarks. "Additionally, with rising land and labor costs, many groups are choosing to repurpose second generation facilities over completing ground up construction."
A few months ago, NKF has also agreed to acquire the assets of six Integra Realty Resources offices.
Photo via Google Street View